SCRANTON, Pa. — Scranton police have arrested a man on arson charges for a fire last week in the city.
Dale Bettelli, 21, of Clarks Summit, is accused of setting that fire.
The fire happened around 12:30 a.m. last Tuesday in a vacant home on Parallel Drive.
Officials say two firefighters were injured putting out the flames.
Bettelli faces arson and reckless endangerment charges.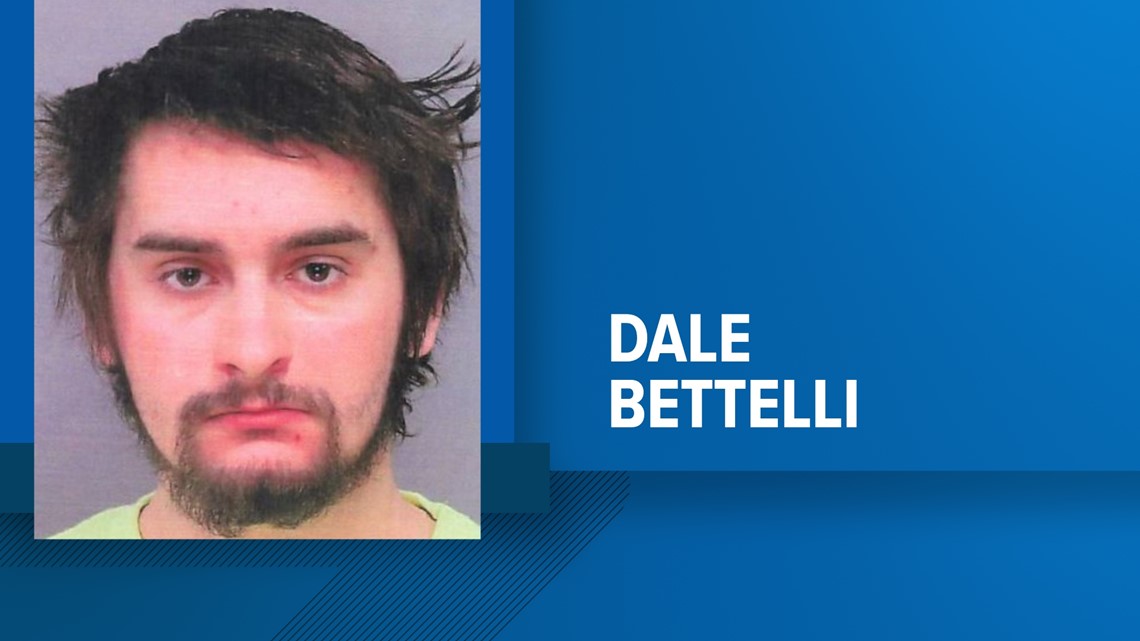 See news happening? Text our Newstip Hotline.