BLOOMSBURG, Pa. — A man is locked up in Columbia County on child abuse charges.
Police say Christopher Lindsay, 31, of Bloomsburg, caused severe head injuries to his fiancée's 3-month-old child on Wednesday.
The baby is hospitalized in critical condition.
Lindsay is charged with aggravated assault and child endangerment in Columbia County.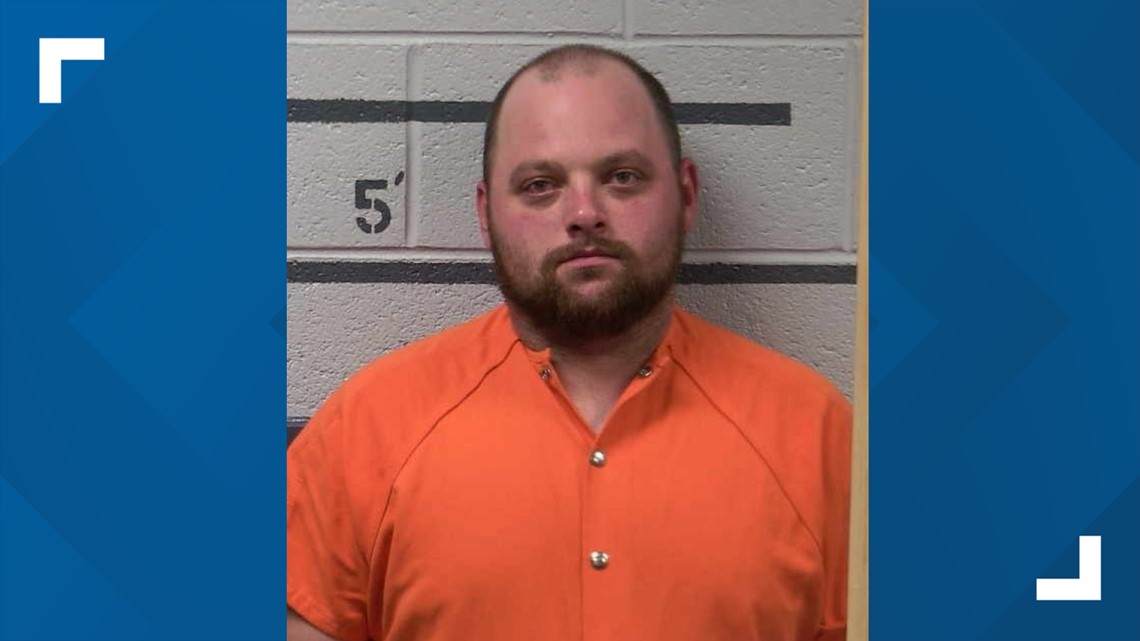 See news happening? Text our Newstip Hotline.