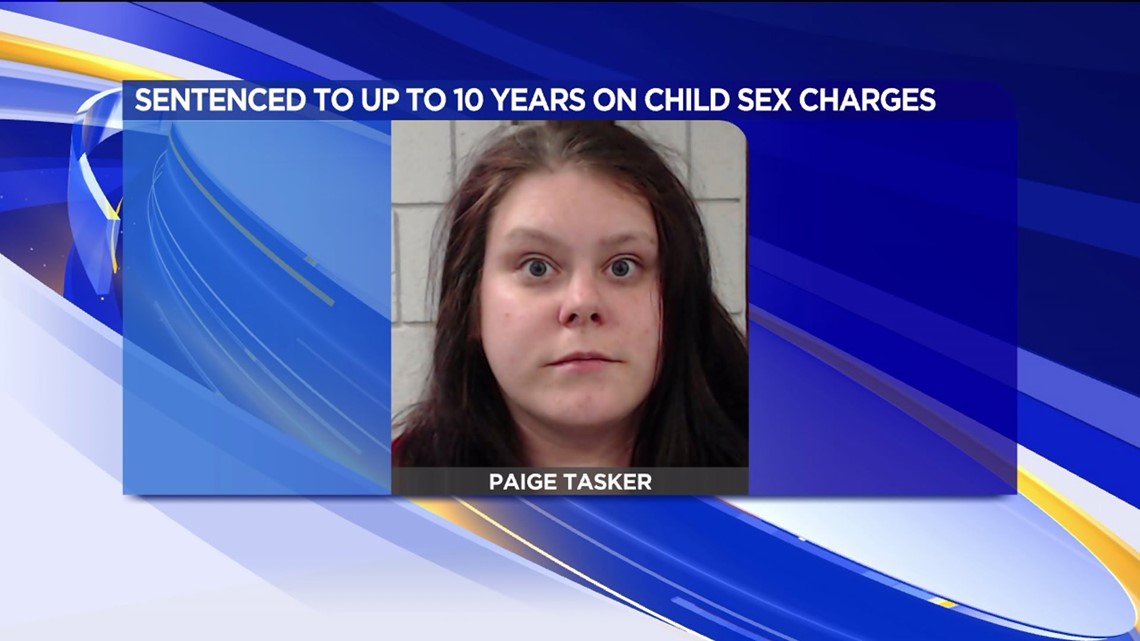 STROUDSBURG — The woman involved in a ring of adults who sexually assaulted a 14-year-old boy at parties while dressed as animals was sentenced Tuesday.
Tasker pleaded guilty in December to statutory sexual assault and corruption of minors.
Authorities say the woman from the Harrisburg area had a relationship with David Parker from Saylorsburg and assaulted the boy at Parker's home.