PLAINS TOWNSHIP -- Dozens of people turned out to learn more about plans for a new Wilkes-Barre Area High School.
The school board held a special meeting at Solomon Plains Elementary Monday night.
District officials outlined plans to buy 80 acres in Plains Township to build the new high school and then close Coughlin and Meyers High Schools in Wilkes-Barre.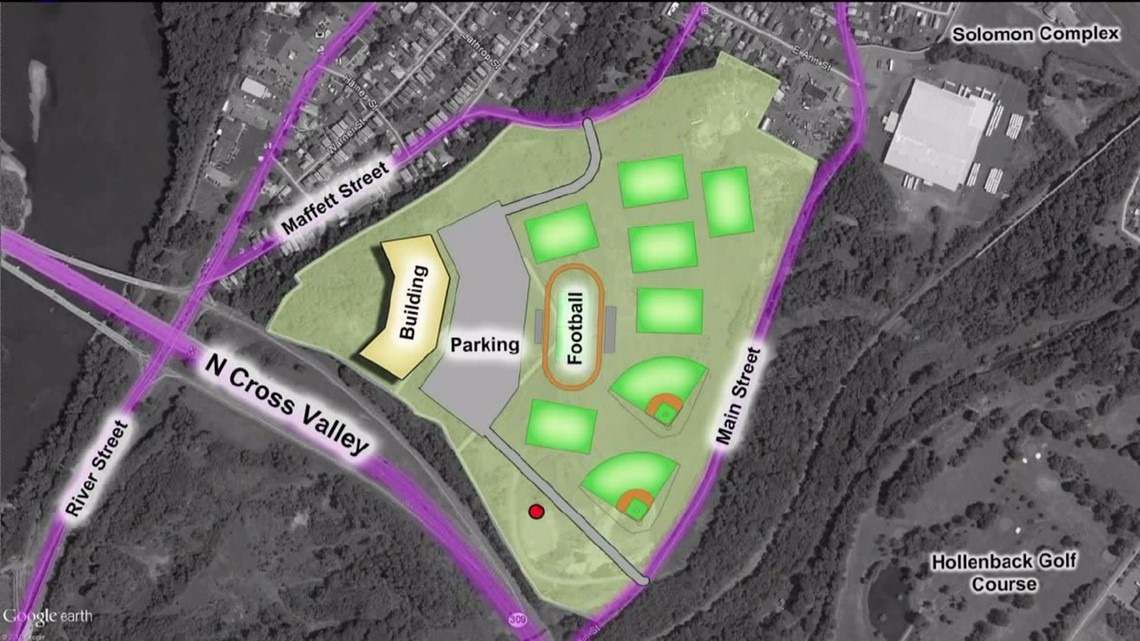 The public was allowed to ask questions and comment on the plans.