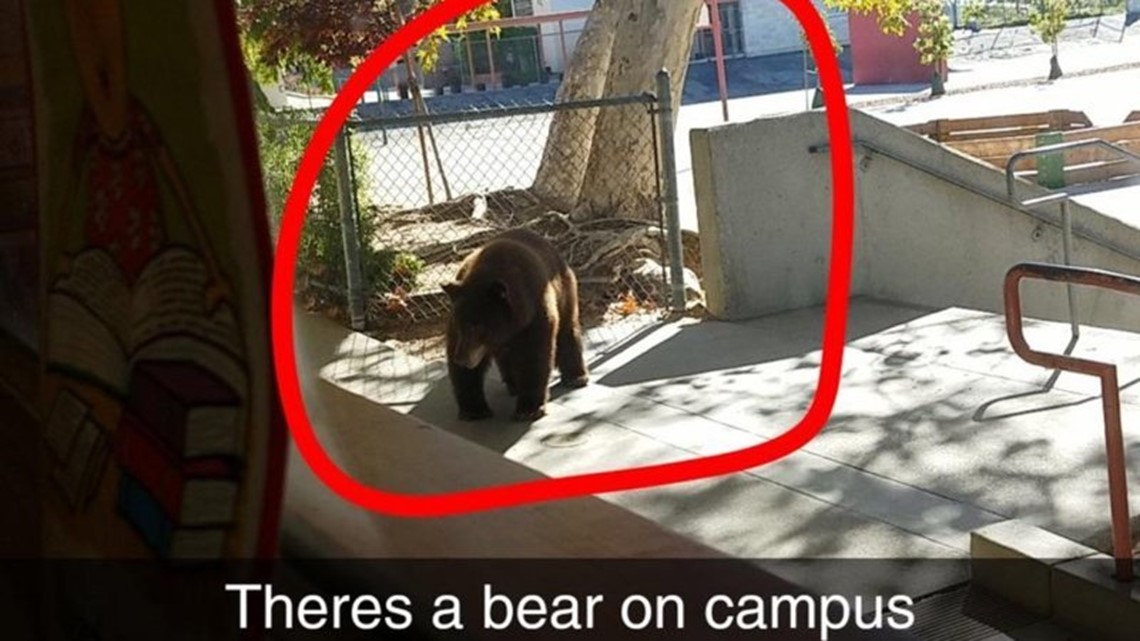 BYRON CENTER, Mich. — [UPDATE] The Kent County Sheriff's Department confirms that the identity of the body found in a Byron Center pond is a missing Wyoming man.
The body of Davie Niles was found Tuesday in his car at the bottom of a pond on 84th Street.  Niles had been missing since 2006 and the sheriff's department needed to use dental records and DNA to positively identify Niles.  The department confirmed that identification Friday afternoon.
Employees at a Michigan funeral home were using a lift to decorate a tree for the holidays when they spotted the roof of a car in a nearby pond.
The submerged car is visible in satellite images found on Google Maps.
After five years, family members published an obituary for Niles.
"For us today, it's a closure of a long search," Niles son-in-law, Scott Hathaway told WOOD-TV. "Why God waited nine years, I have no idea, but we're happy."
At this time, authorities do not suspect foul play.