PENNSYLVANIA, USA — FRIDAY MORNING UPDATE: Morning rain/freezing rain and sleet tapering off into the afternoon as snow showers. A dusting to inch or so accumulation possible as the system departs. Temps will be dropping through the 20s.
Tonight....few flurries, cold lows near 10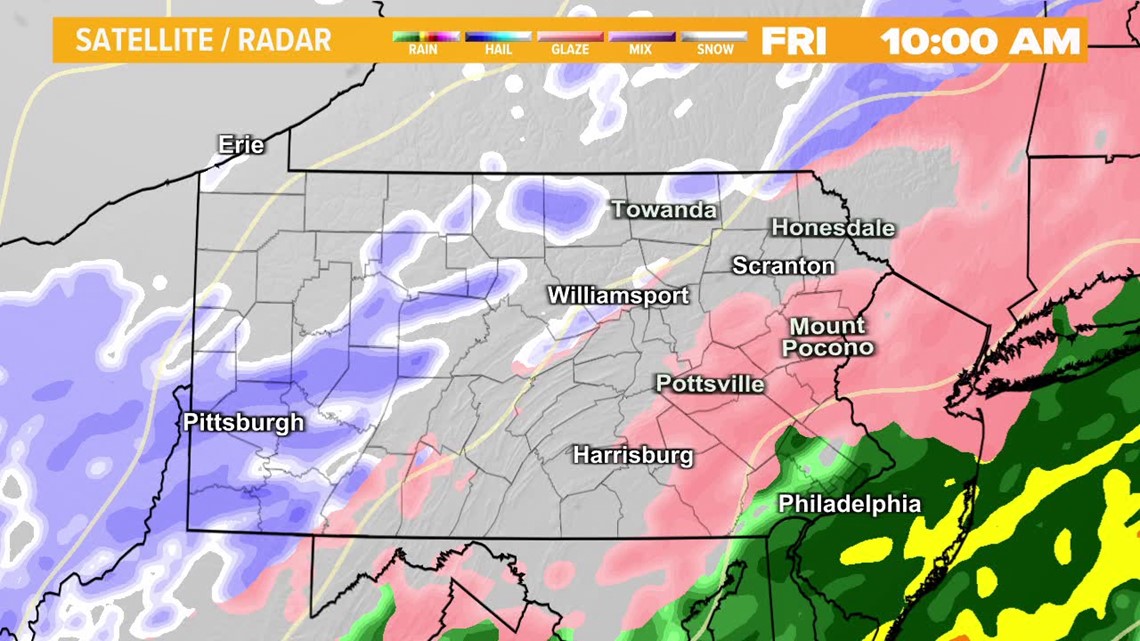 THURSDAY 8:00 PM UPDATE: A long-duration winter storm is here; the National Weather Service has issued a Winter Storm Warning for parts of the Northern Tier, and Winter Weather advisories elsewhere.
The rain has arrived. Folks from the Endless Mountains into the Northern Tier have seen the transition to freezing rain. Ice buildup is already creating some issues there. The transition from rain to wintry mix will slowly occur from Northwest to Southeast overnight.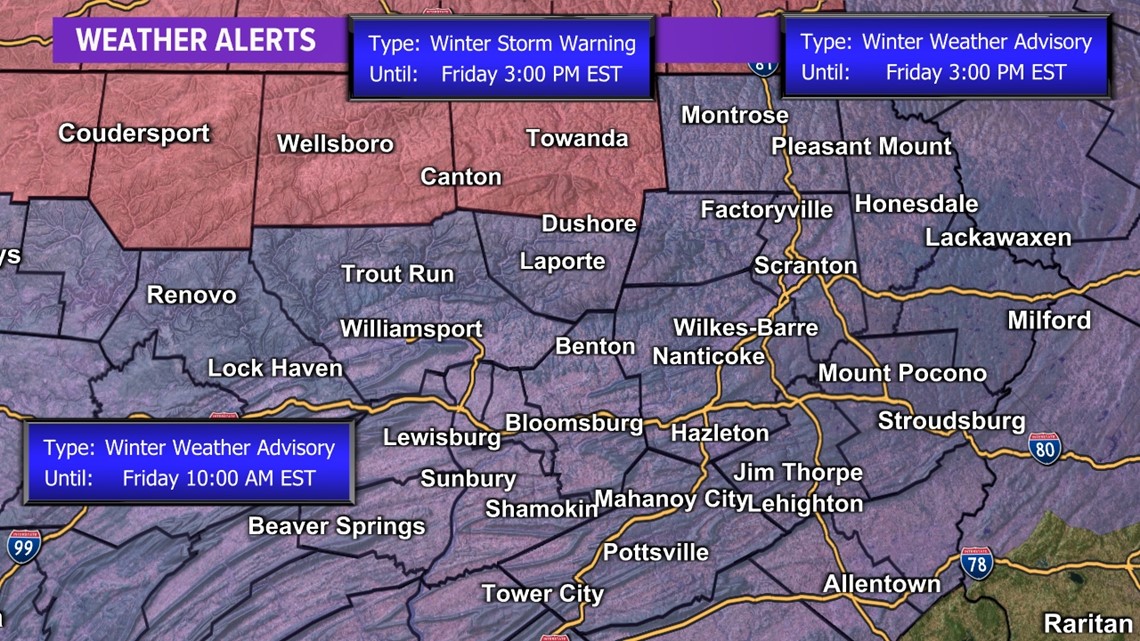 Temperatures will slowly drop below freezing overnight.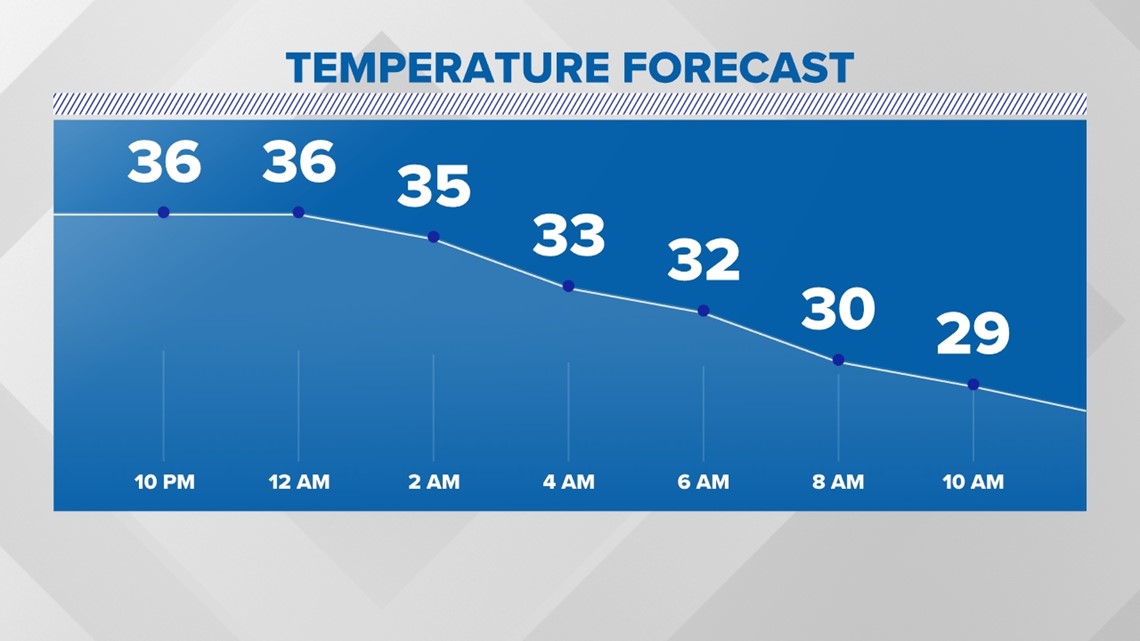 With the combination of rain and snowmelt, you can keep an eye on river levels by clicking here. Hydrologists with the National Weather Service are not expecting problems along the Susquehanna and Lackawanna Rivers, but folks living along smaller streams and creeks should not let their guard down.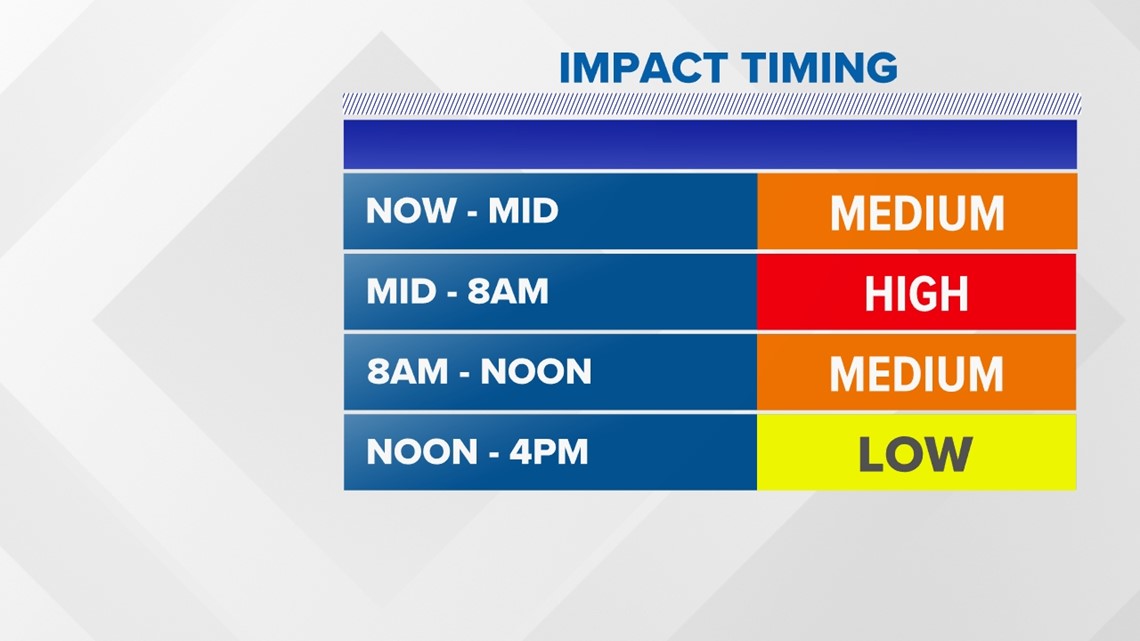 While some minor snow accumulation is possible in the Northern Tier, the bigger story from this storm will be the icing situation. Up to 1/2" of ice is possible in the higher elevations. The valleys will average 0.1 - 0.25" of ice. The areas that see the higher icing totals are most susceptible to power outages.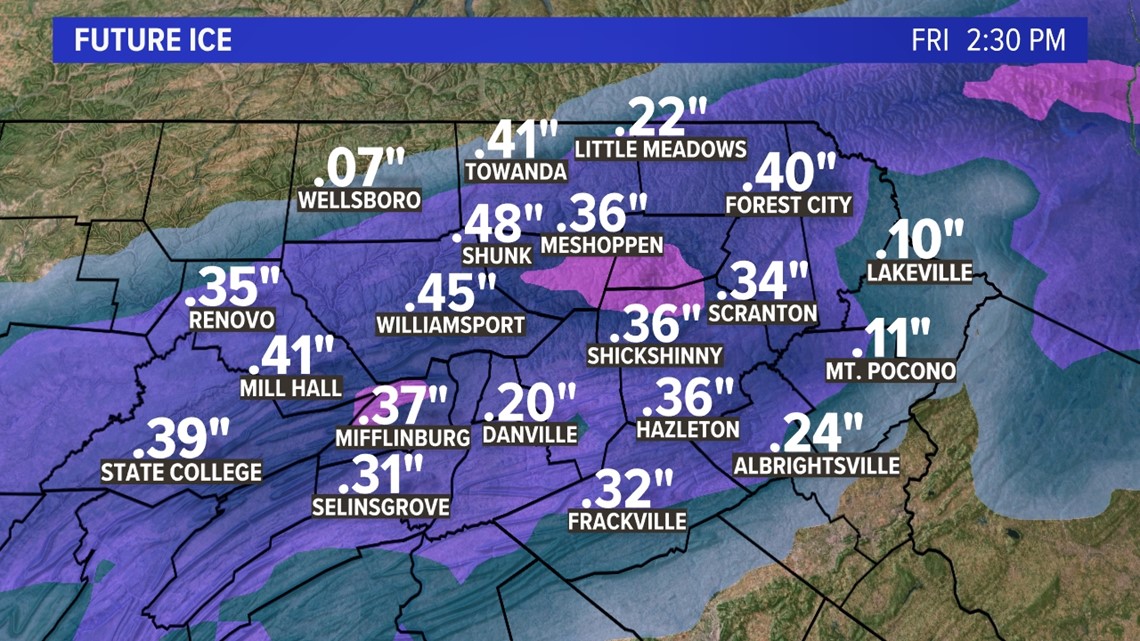 Expect delays Friday as sleet and freezing rain will fall for several hours overnight; it will be icy. Then the changeover to snow showers happens late Friday morning/early afternoon. It once again turns frigid Friday night, temperatures falling into the single digits.
The weekend looks quiet but cold, only staying in the 20s on Saturday, and getting near 30 Sunday.
If you ever have photos of storm damage or the weather where you live, text them to us: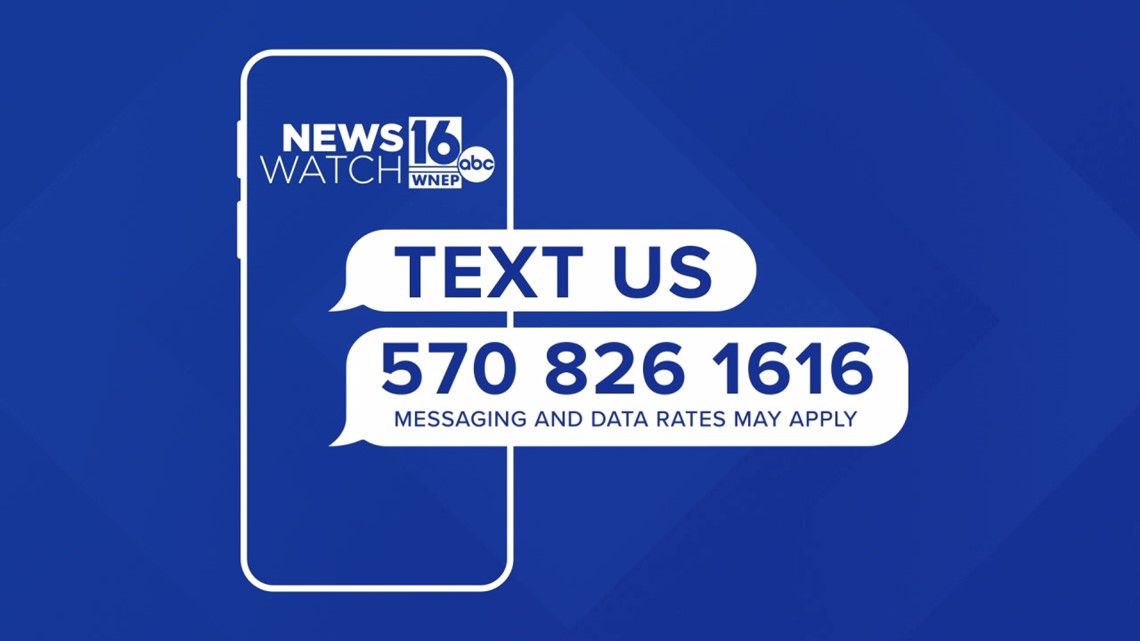 Check out severe weather tips on WNEP's YouTube channel.