A secondary low pressure system is taking over along the coast Thursday night. It's helping to keep the precipitation going but it's also pushing warmer air into Northeastern and Central Pennsylvania. Despite the fact that it will continue to snow, it will be harder for the snow to accumulate with temperatures hovering between 33 and 36 degrees. It's possible some cooler air gets pulled in Friday as the storm departs but additional snow accumulation should only be on order of 1-3" and confined to the mountains.

The National Weather Service has issued a Winter Storm Warnings and Winter Weather Advisories through Friday afternoon. The combination of snow and mix will create hazardous travel.


Snow accumulations have ranged between generally 2 to 6 inches across much of the area. Some valley locations have hard time accumulating much more than slush on the grass. With temperatures in the 33 to 36 degree range Thursday night into Friday, it will be difficult for much additional accumulation. You can expect an additional 1-3" and that'll be mainly confined to the higher elevations.
The Friday morning commute will be slippery across the mountains where the snow will have an easier time sticking to the roads. Valley roads have been well treated and temperatures are above freezing. You should be cautious of course but getting around Friday morning should be relatively easy compared to the slippery travel of Thursday evening.

Winds will be gusty across the hilltops into Friday morning as the coastal low makes its closest pass. Given the heavy, wet nature of the snow combined with sleet and gusty winds, power outages are possible. If you live in an area that's prone to power outages in these situations, you should plan accordingly.
This certainly isn't the biggest snowstorm we've ever seen, but it's the first widespread impactful storm of the season. Take it slow, be safe, and we'll make it out of this just fine. Temperatures look seasonally chilly beyond this system for the weekend.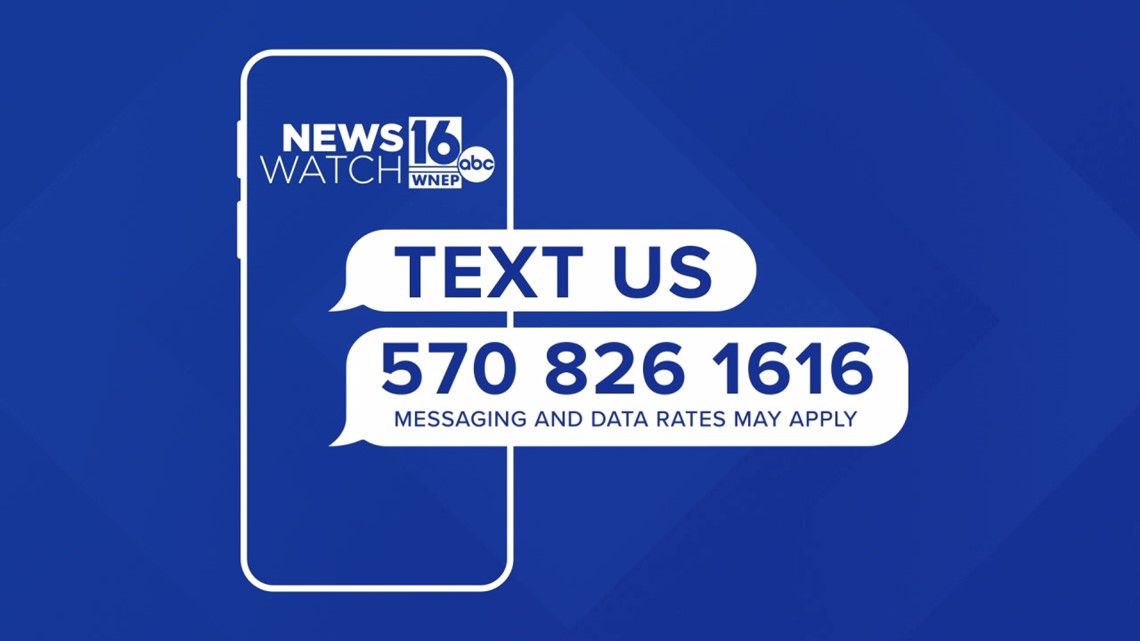 WINTER TIPS: Check out severe weather tips on WNEP's YouTube channel.