Our coastal low is beginning to take shape and it will intensify as it moves north, and the snow will become steadier and heavier especially in Northeast PA.
The heaviest snow is expected overnight into the day Tuesday before tapering off Tuesday night.
Weather Alerts:

The National Weather Service has issued Winter Storm Warnings for much of Northeast PA. There are a few Winter Weather Advisories in Central PA where lower snow totals are forecast.
Snowfall Forecast:
There will be a sharp cutoff with snow totals for this event.

The valleys will only see an inch or two of accumulation in the Northeast. Just outside the valleys, you can expect some slightly higher totals. The "jackpot" zone is the Pocono Mountains where a general 4-8" is forecast.
Impacts:

Our biggest impacts will be through the day on Tuesday. The wind will also pick up Tuesday afternoon and evening, with sustained wind speeds up to 20 mph and even higher gusts. The snow and wind gusts over 30MPH may lead to some isolated power outages. This is especially true in areas that see the higher snowfall totals.

It is March, after all, and temperatures will be in the 50s again by Thursday and Friday.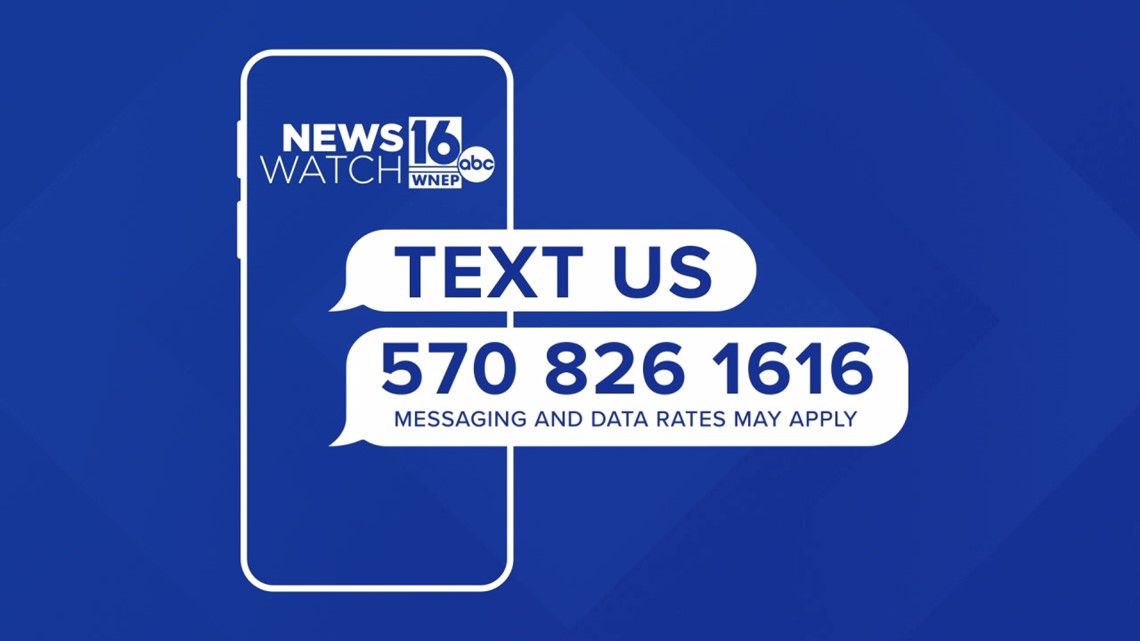 WINTER TIPS: Check out severe weather tips on WNEP's YouTube channel.