EXETER, Pa. — Michael Lugiano from Lake-Lehman finished in 3rd place last year in the 2022 PIAA State Golf Championships. In 5th place was Nick Werner from Wyoming Seminary and tied for 6th Cael Ropietski also from Lake-Lehman. Those 3 and a host of other golfers from the Wyoming Valley Conference just competed in the Tom Tryba Memorial Golf Tournament at Fox Hill Country Club in Exeter showing the dominance of District II. Ropietski winning with a 67.

"It's really good just to get a nice start to the season. Now we just need to put it together for post-season," said Cael.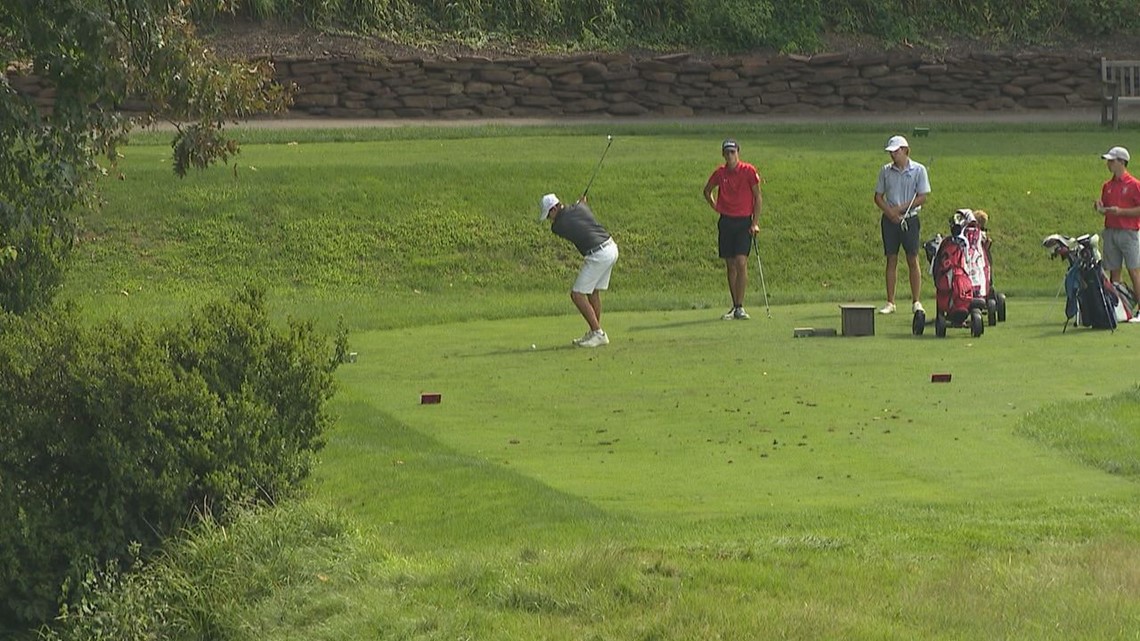 Gabe Fatula from Hazleton and Crestwood's Derek Johnson are other prominent names to watch in the conference. Fatula with a 74 at Tryba and Johnson with an (E) 71.

"It's an honor to be here and play against such a great field and such great players. It's just special," said Derek.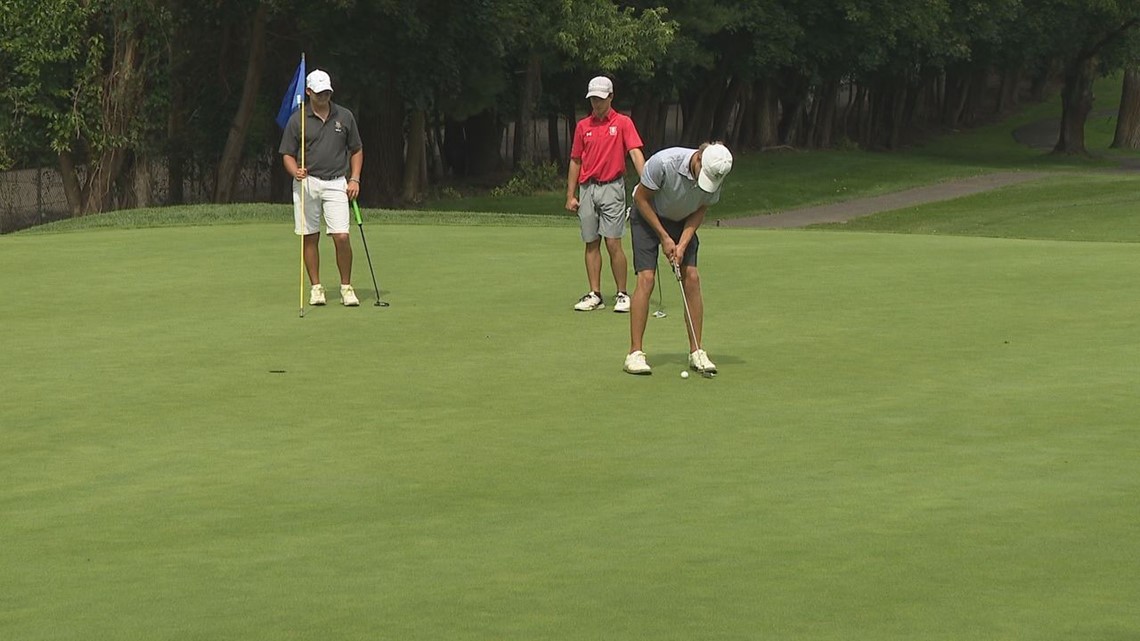 "We have some really great players in the conference. There's like Michael Lugiano and
Cael Ropietski and a bunch of others and Derek Johnson he played really well today," said Nick.

"I think that District II is one of the best districts in the state. I mean you saw it today with Nick, Michael, Cael and all of the boys from Crestwood," said Tom.

Ropietski credits working out in the off-season for giving him that extra length off of the tee and allowing him to win the Tryba Tournament here at Fox Hill Country Club by firing a 67.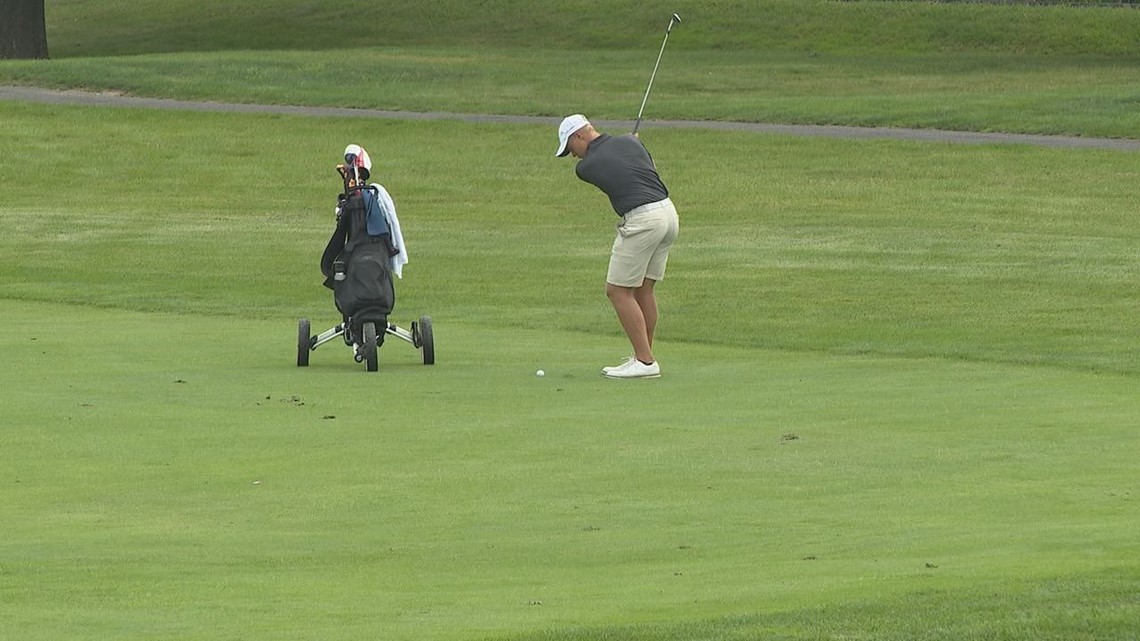 "What is the most improved part of your game so far this year? Driver yeah. Driver and approach shots," again said Cael.

The District II golf championships will be played at Fox Hill Country Club in October.
Steve Lloyd reporting for Newswatch 16 sports from Luzerne County.