SCRANTON, Pa. — You can feel the energy inside the Irish Boxing Club at Weston Fieldhouse in Scranton.

Dozens of amateur fighters preparing for next month's Summer Festival. A two-day event at the Holiday Inn in Dunmore. Friday night June 16th is the under 16 youth card. Then Saturday the 17th seniors and open class. 23-year-old Onix Rodriguez is a PA Golden Gloves State Champion. He is on the card the night of the 17th.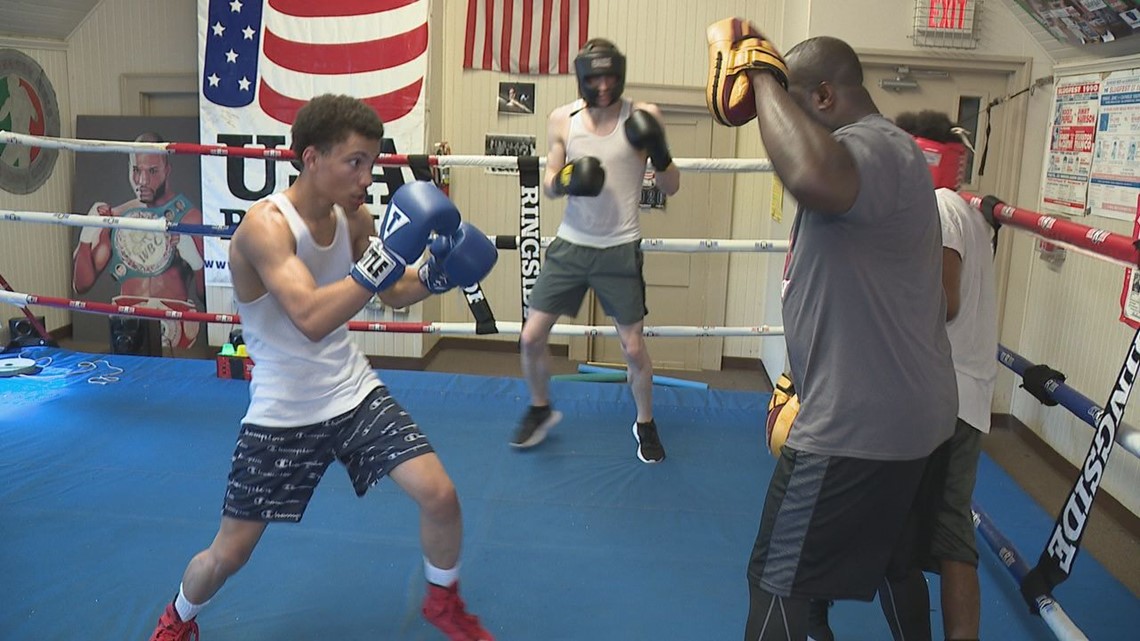 "We have been training hard for this fight. We train hard for every fight. Every fight we must train hard because we don't know what is coming towards us. And the fights here have been explosive. The atmosphere, the people you know like they come and have fun and they come and cheer us on and that is just what we need," said Onix.

This Summer Boxing Festival is only a month away, but you can see behind me that Weston Field House is packed. Everybody in here training and getting ready for that event coming up in June.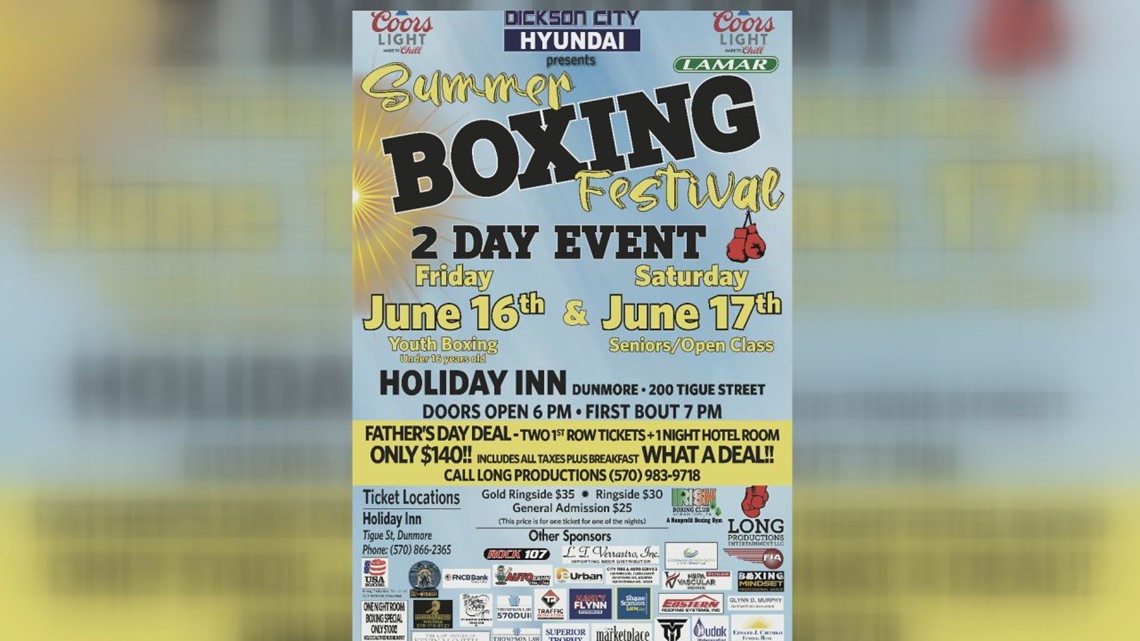 "I am a wrestler bread. So, I am always aping it up going for runs and doing little drills. As my coach said keep the ball above my chins so I keep my chin down and don't get knocked out," said Stefan.

Cazydhe Taylor is 18 years old now. Goes to Cyber School at Scranton and fell in love with boxing two years ago. It started out as a way to defend herself now it's her passion.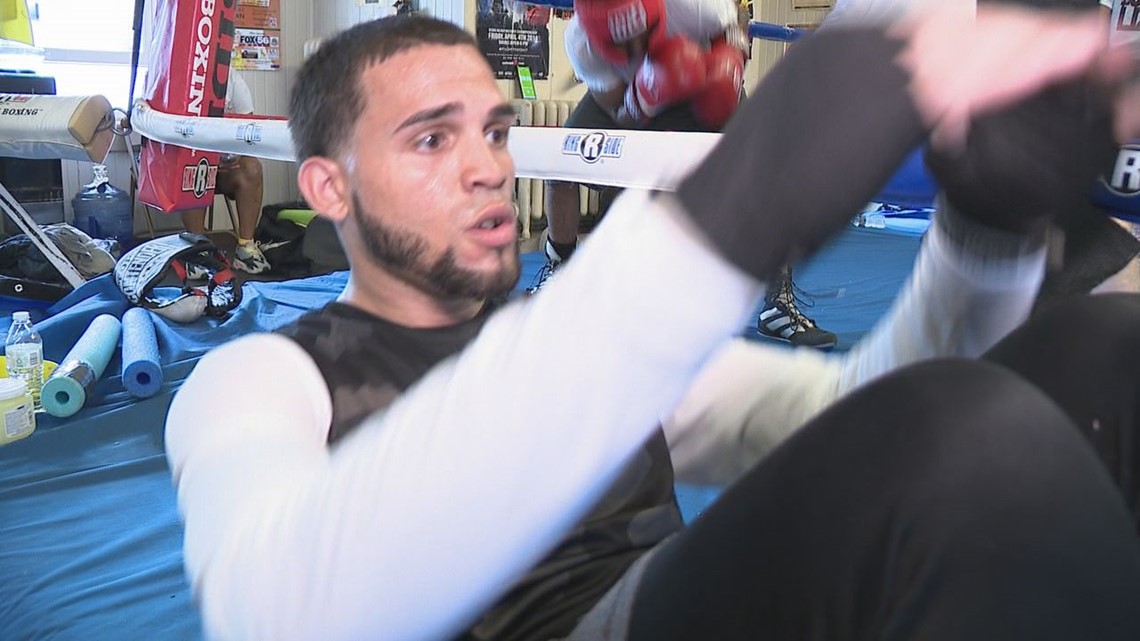 "What skill sets are you working on with your hands? I have been doing a lot of basic stuff. I don't want to get too much into the secret sauce, but we will call on things that will surprise you in June," said Cazydhe.

For $140 dollars Doug Long is offering two VIP seats for Friday night, a room at the Holiday Inn, and free breakfast.
Steve Lloyd Newswatch 16 sports Scranton.