HAZLETON, Pa. — The Iron House gym in Hazle Township has been home to many powerlifters.

None better than the brother combo of Austin and Nick Forte. Their next event in Philadelphia July 29th. It's NPL Summer Slam. Competing in the open class division the Forte brothers hope to go 1-2 overall in the squat, dead lift and the bench press.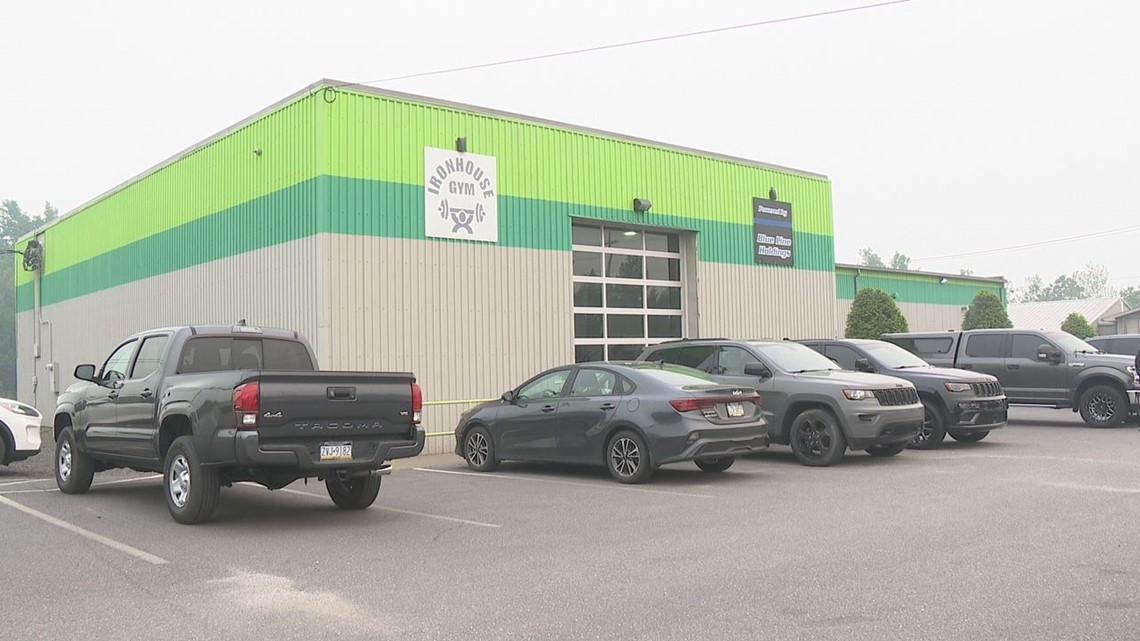 "But now it's like we are like competitive, but we push each other. Just as much as he wants to see me do good I want to see him do good as well," said Austin.

"It's a lot of time and dedication. Sometimes it kills me being here because I do have a family. I want to spend time with them, and I am like trying to hurry up in the gym. I know that I have to focus on training but I have to be time management because they come first," said Nick.

And Austin and Nick hope to give back some of their winning purse to Pastor Rodney Murphy and the Faith Assembly Church in Hazleton to buy book bags and school supplies to students heading back to school in the fall.

"You know powerlifting is fun but what is even better is when you can do something you love and give back," again said Austin.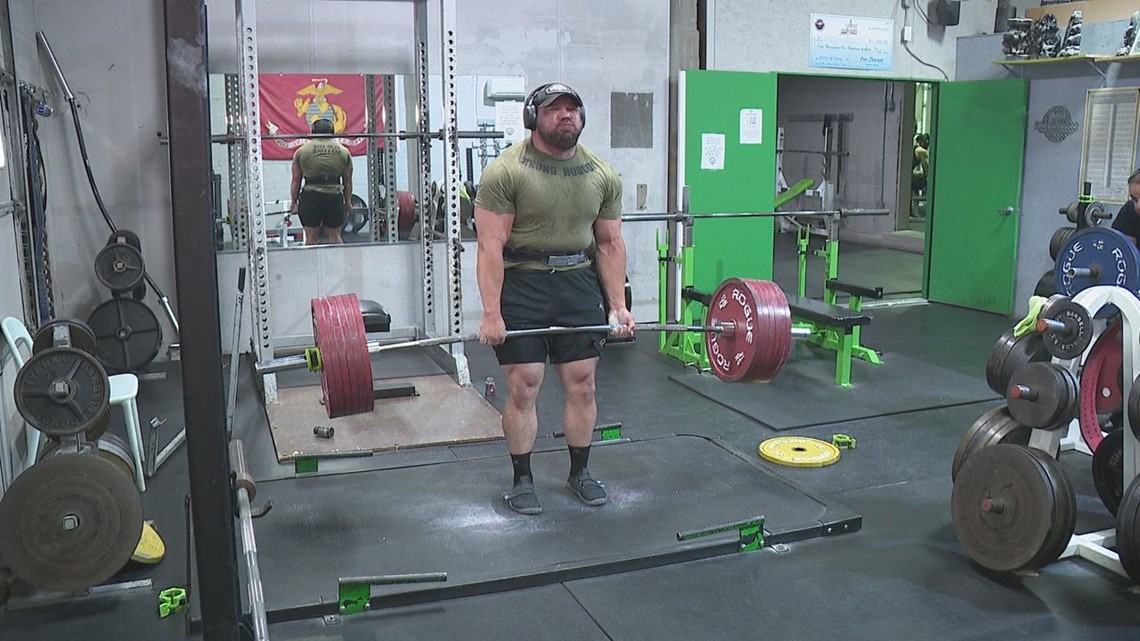 "I want to give back to less fortunate. I don't ask for anything in return just to help kids out. Maybe some kid will be like oh that was Nick Forte who power lifted who gave me this book bag and he will stay out of trouble or power lift one day or get into sports because they see that I played sports," again said Nick.

Nick and Austin primarily wrestled and played football at Mahanoy Area in high school. It wasn't until later in life that they got into the sport of powerlifting. And they both realized that this sport doesn't last forever. They are just trying to maximize their time that they have in it right now.

"You know when I get out there out on the platform with him things might get a little crazy because our numbers are like identical. He pulls more than I do," added Austin.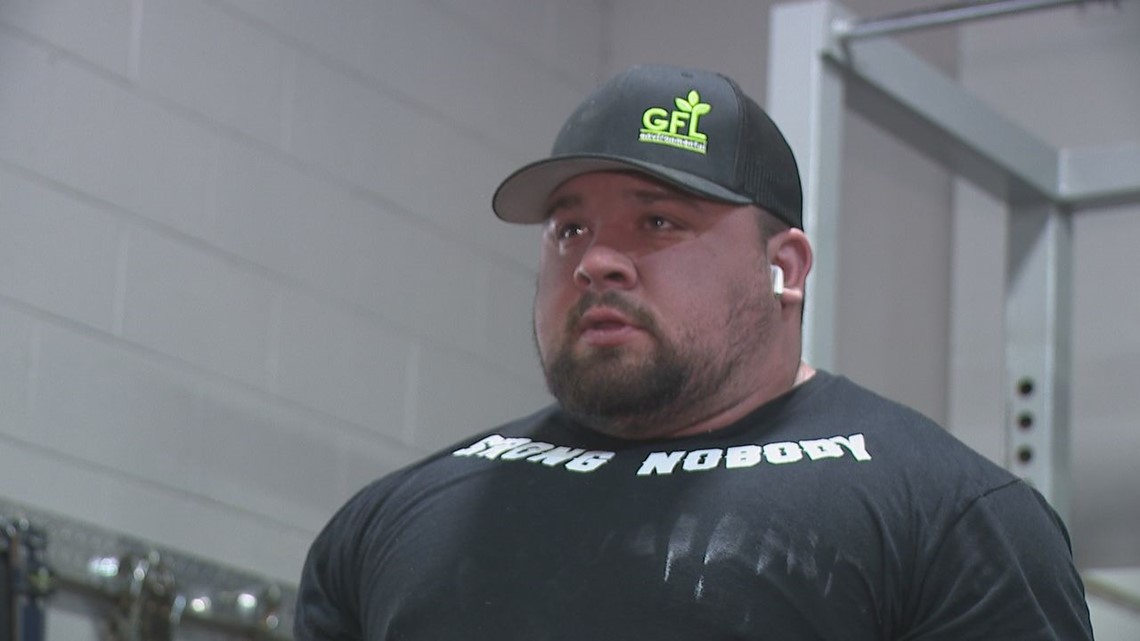 The numbers don't lie. Austin dead lifts 730lbs, squats 915lbs and presses 551lbs in the bench. While older brother Nick dead lifts 815lbs, squats 775lbs, and hits 540lbs in the bench press.
Steve Lloyd Newswatch 16 sports Luzerne County.