BLOOMSBURG, Pa. — It wasn't Jared Marshman's day Friday afternoon facing the 15th ranked Millersville Marauders baseball team. The Bloomsburg Huskies Graduate Senior only pitched 5 innings allowing 10 hits and 5 earned runs in the loss. But this hasn't been the case the last two seasons for the former
Berwick Bulldog. Marshman has been dominate piling up 15 wins in 120 innings of work. Also setting new program records for wins now 25 and career strikeouts with 226 punch outs.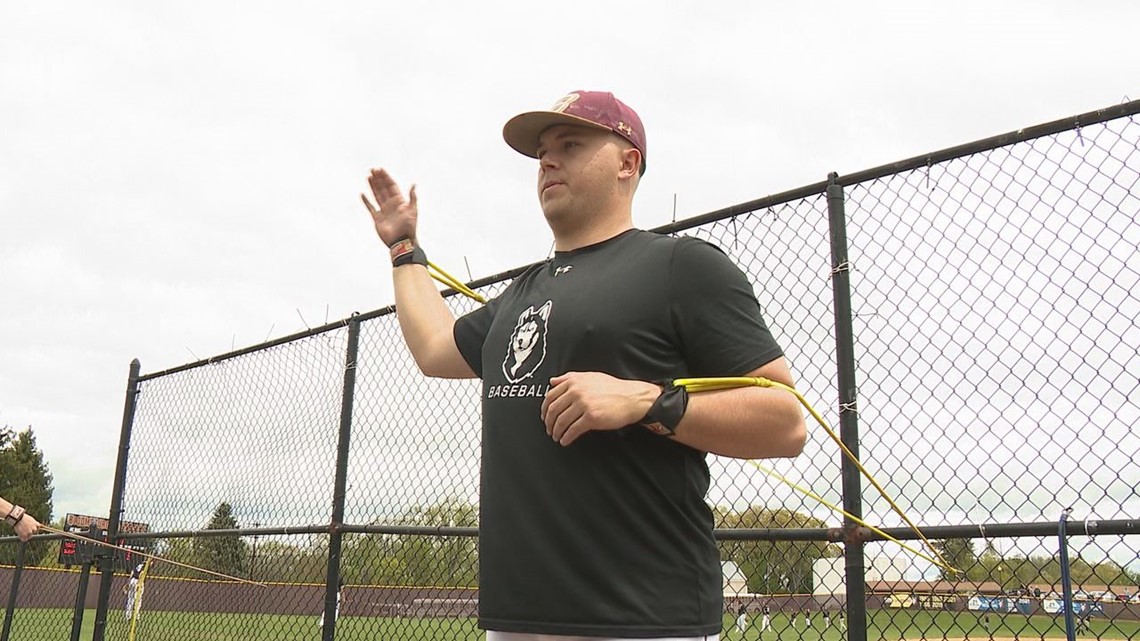 "It's amazing. Honestly it is life changing. I wasn't really interested in Bloomsburg or looked at before and I think that I committed here April of my senior year of high-school and now and I am glad that I did it. Honestly it is the best decision that I ever made," said Jared.

"They really elevated us. Marshman you know leading the charge, but it is a special group of seniors that have done tremendous things. I will always be indebted to these guys for what they did on and off the field academically and in our community and really kind of set a standard for our program," said Mike.

Jared wasn't always a dominate pitcher here at Bloomsburg. He struggled in his first two years on the mound for the Huskies but come his junior year that is when he really got things rolling.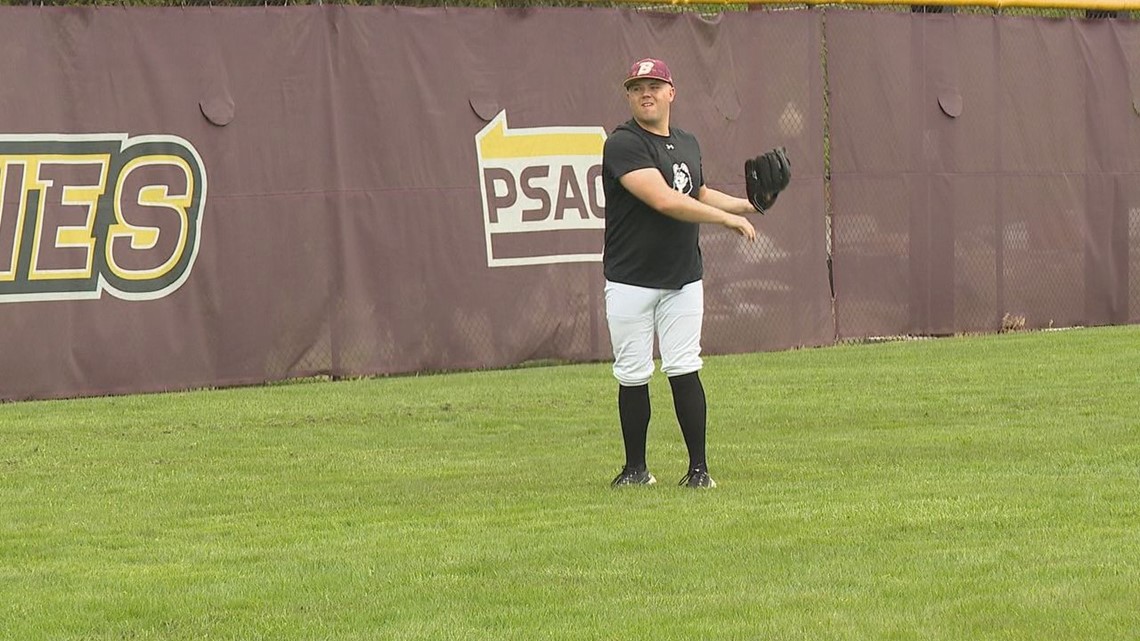 "His freshman year we used him out of the bullpen in kind of a crazy 7-hour 18 inning game against Mercyhurst in an NCAA Regional. And he pitched his brains out. We ended up losing the game, but it was an unbelievable performance out of the bullpen," again said Mike.

Marshman isn't the only pitcher from District II on the staff. Nate Baranski from Wyoming Valley West, along with Scott Gilbert from Abington Heights and Cole Coolbaugh from Wyoming Area round out Collins rotation.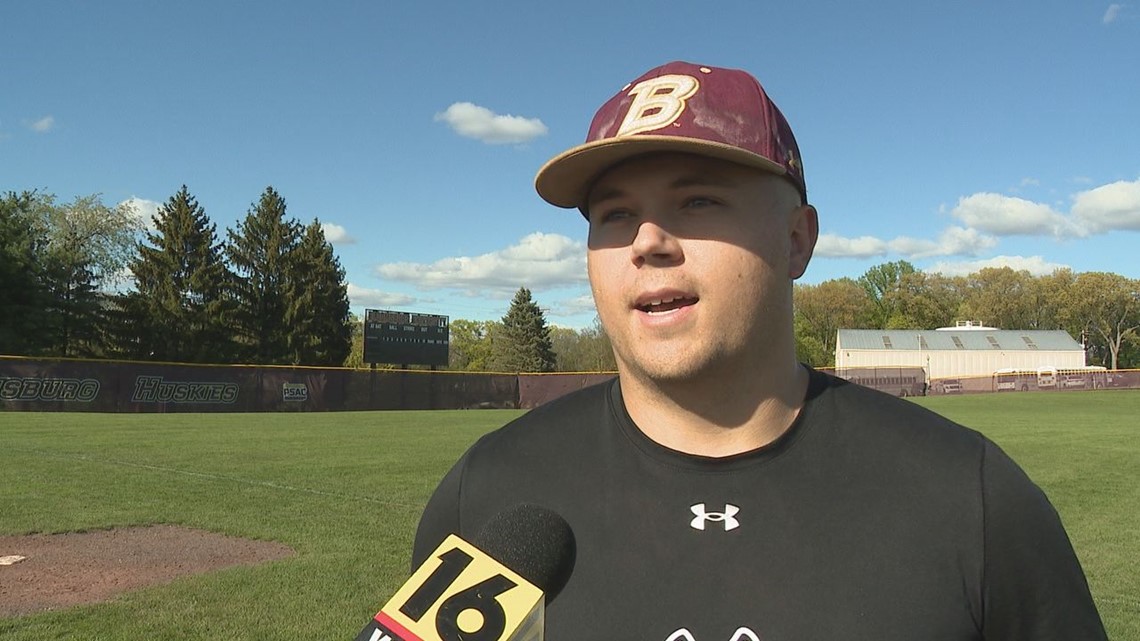 "There is a great thing going here right now and if you want to compete for a PSAC title each year you should come here," again said Jared.

Steve Lloyd Newswatch 16 sports Columbia County.