LACKAWANNA COUNTY, Pa. — Anna Pucilowski burst onto the scene last year winning the District II "3A" title. Then finishing 18th in the state as the highest placing freshman in PA. As we move into 2023 the Comets want to contend for another district championship like they did last year with a solid core back for head coach Frank Passetti.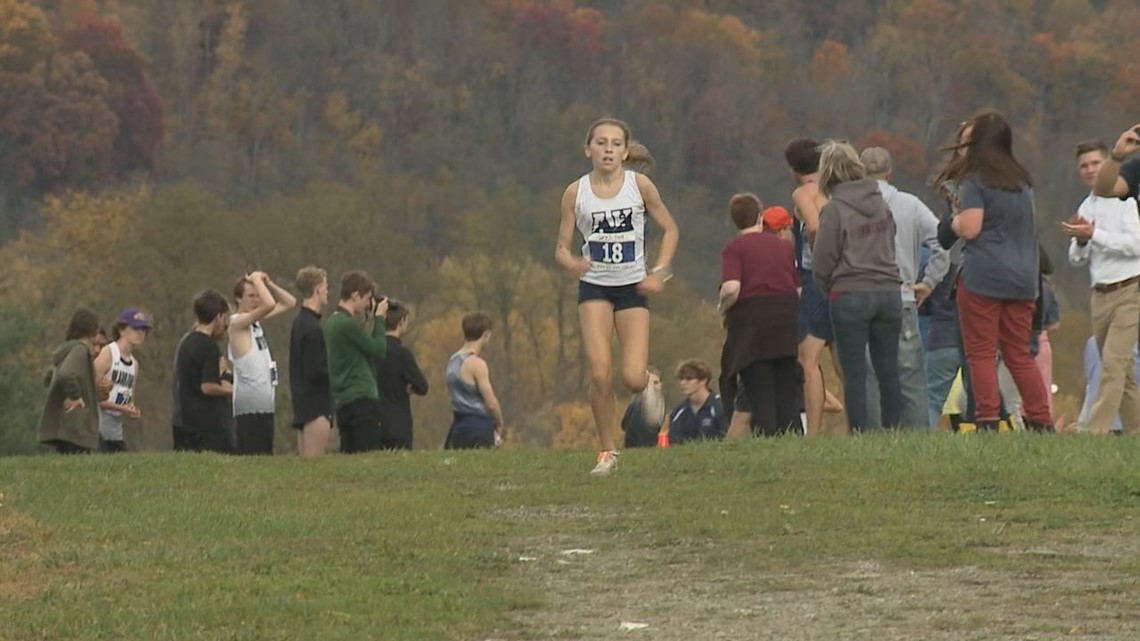 "We'll we talked about what to improve on from the team from last year and we changed our workouts up a little bit, and we are just trying to keep the team strong for a long period of time," said Anna.

"To have her out there up front gives the team confidence that we are going to be in every race and it also gives the girls behind her something to shoot for. Not just during the meets but also during practices. Anna is an incredibly hard worker and the girls all try to do their very best to keep up with her the best that they can," said Frank.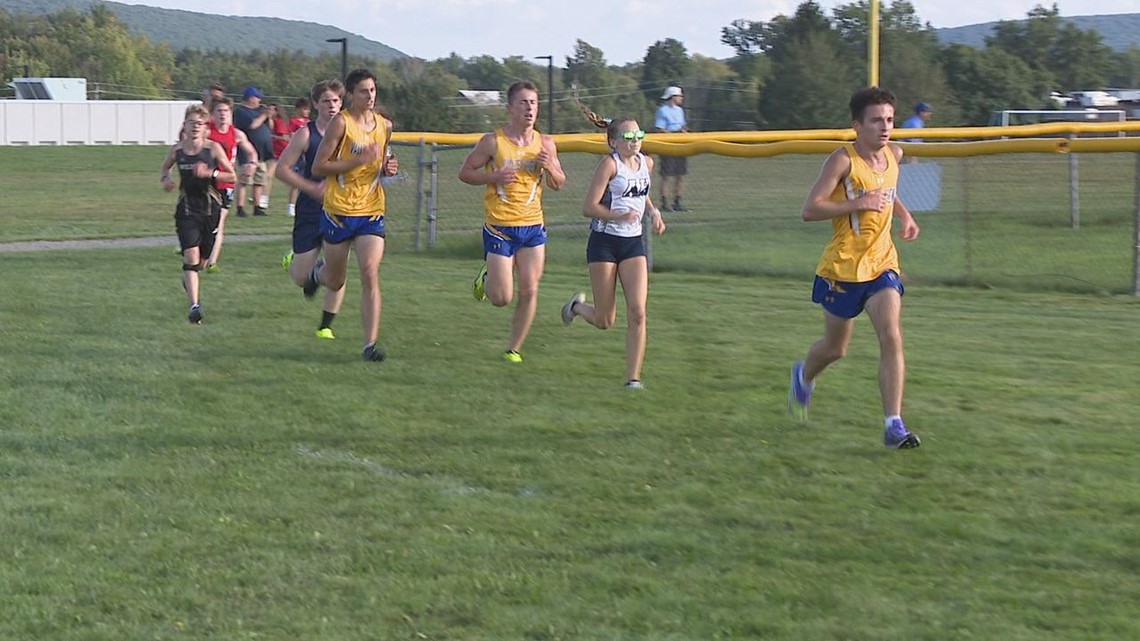 Since the Saturday storms that hit the Clarks Summit area these girl's from Abington Heights have already missed several days of school and some practice time but it has not affected their performance at the Lakeland meet on Tuesday.

"I was very lucky to not have anything super bad happen to me and my family, but a lot in the community was super tragic. A lot of people had their own stories to deal with. But coming together as a team after that and checking in on each other and making sure that we are getting our workouts in and also staying safe was really a way to push through it," said Reese.

The District II Cross Country Championships once again are at the Wyoming County Fairgrounds in Meshoppen Wednesday October 25th.
Steve Lloyd Newswatch 16 sports Lackawanna County.