Pittsburgh Steelers player James Harrison vented on social media Saturday after he learned his sons were given athletics "participation trophies."
The NFL linebacker and two-time Super Bowl champion posted a photo on Instagram and wrote in part, "While I am very proud of my boys for everything they do and will encourage them till the day I die, these trophies will be given back until they EARN a real trophy."
The post from the two-time Super Bowl champ and five-time Pro Bowler quickly went viral.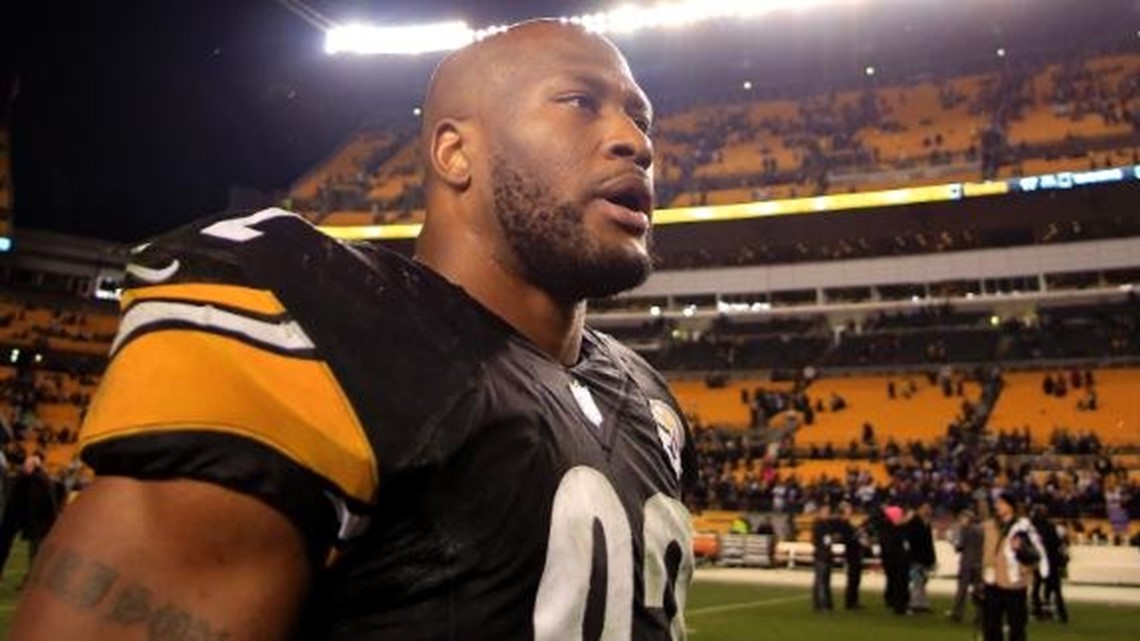 "I'm not sorry for believing that everything in life should be earned," he said. "I'm not about to raise two boys to be men by making them believe that they are entitled to something just because they tried their best"
He ended the post with "#harrisonfamilyvalues."
By Sunday, the photo had over 9,700 likes and more than a thousand comments, most of which were supportive.
"I am not a Steeler fan but I am a parenting fan. As a father of five beautiful children I support you 110%. I am now a @jhharrison92 fan!" one user wrote.
"Thank you for being so upstanding and example to all our children. Life is hard, you don't get rewards for participation. #parentoftheyear," said another.
Harrison had gotten attention in the past for turning down invites from two presidents to visit the White House after winning Super Bowls XL and XLIII.
"This is how I feel — if you want to see the Pittsburgh Steelers, invite us when we don't win the Super Bowl. As far as I'm concerned, he [Obama] would've invited Arizona if they had won," Harrison said then.
In March, the Steelers signed Harrison to a two-year contract.