AUSTINBURG, Ohio -- The tallest basketball player in Northeast Ohio isn't LeBron James.
WJW spoke with the 16-year-old, who now lives in Austinburg, Ohio, and attends Grand River Academy, an all-boys boarding school.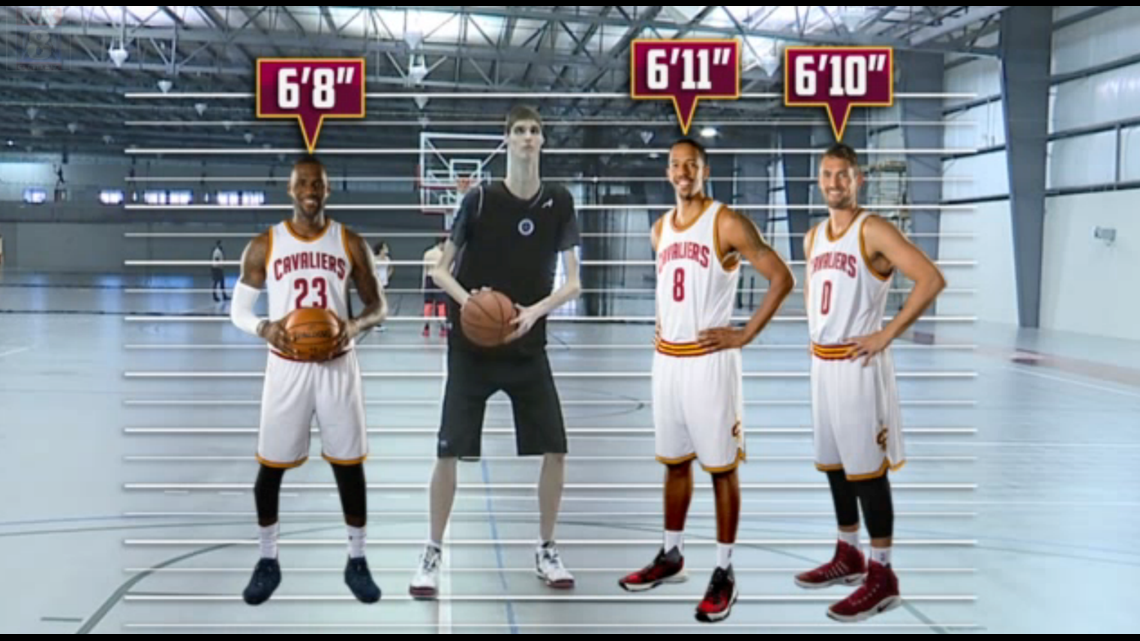 When he was just 12, Robert was 7 feet tall. Unsurprisingly, his mother and father are also tall – Robert's dad is 7 feet 1 inch tall, and his mom is 6 feet tall.
Robert left Romania to play basketball in Italy for two years when he was just 14, but his parents wanted to put him into a rigorous academic program where he could also train. Grand River Academy was just what his parents were looking for.
Robert goes to school during the day, and as soon as classes are out he heads over to Spire Institute, an elite training center for athletes.
"Well, the main thing I'm working on is trying to get bigger, better," Robert said. His coaches want Robert, who says he eats five times a day, to put on about 40 pounds. They currently have him on a 5,000 calorie diet.
Bobroczky made his debut for Spire's basketball team in January, according to ESPN, playing limited minutes in a loss to First Love Christian Academy, from Washington, Pennsylvania.
Robert says his ultimate goal is to make the NBA, but for now he's just enjoying where he is in life.
As for his extraordinary height?
"You can always see the world from 7'7", naturally. You can see the world from 5'5" – you just see it in a different way."