EAST STROUDSBURG, Pa. — Jimmy Terwilliger begins his 4th full season as the head coach of the East Stroudsburg Warriors football team and does so with a heavy heart after the recent death of his high-school coach Ed Christian at East Stroudsburg South.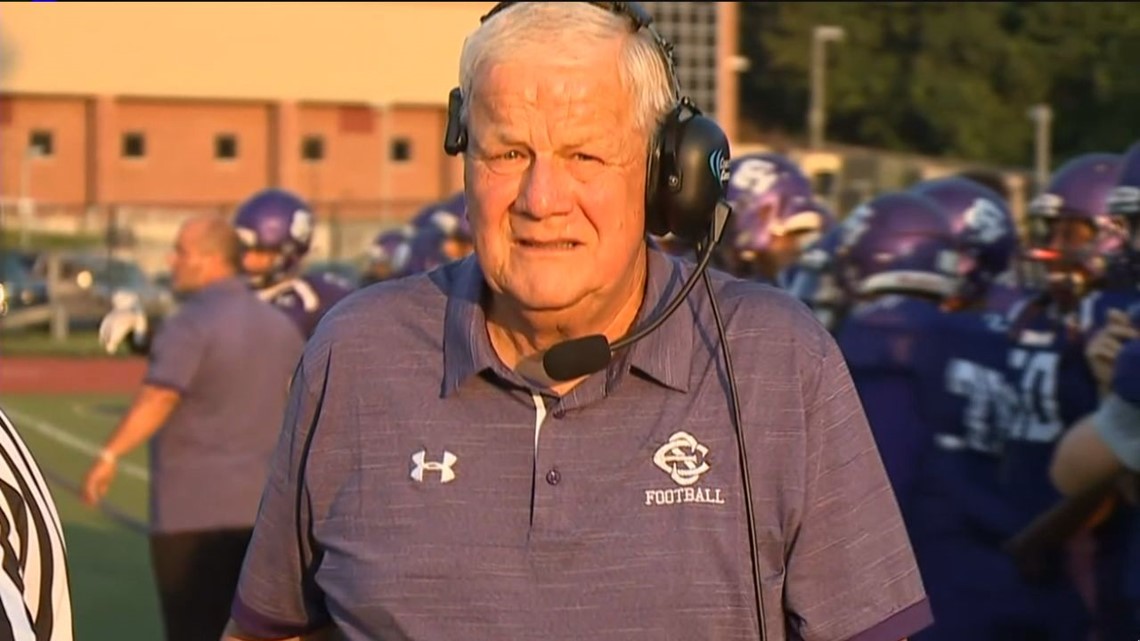 "When you have people like Ed Christian in your life you can move mountains. That man believed in me. When it wasn't easy to believe in me you know a 5'9" quarterback running around. Ed taught me the love of the game. He spent a lot of time with me, and he did that for every Cavalier that played for him. When you someone that is that impact full in the community it hurts," said Jimmy.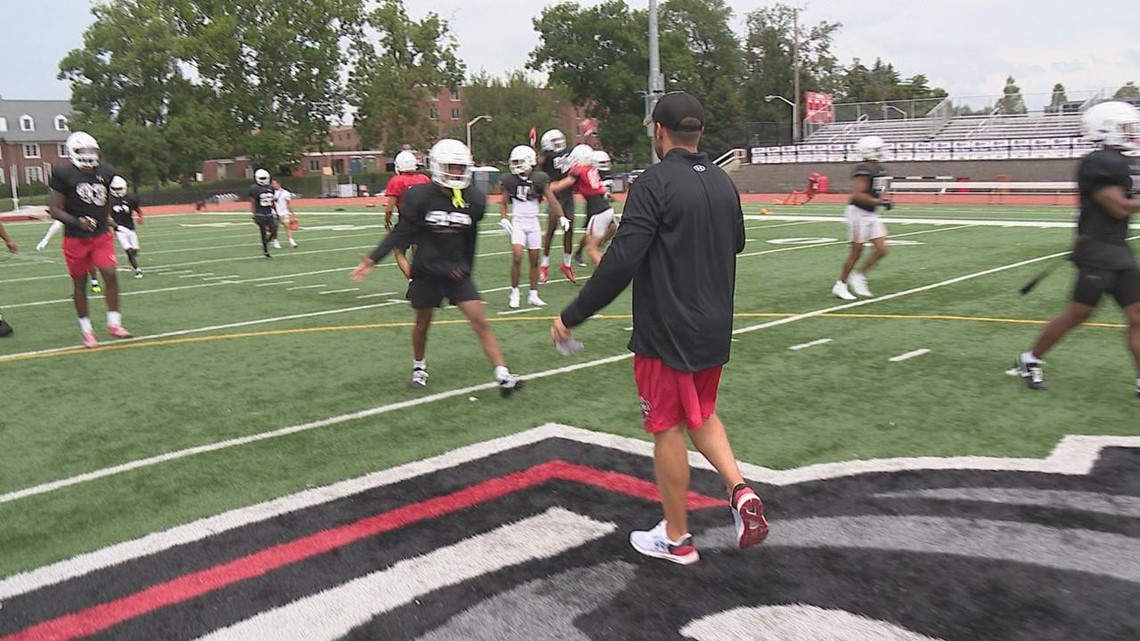 On a personal note off-season news put Terwilliger's name on the ballot for induction into the 2024 College Football Hall of Fame. News on that comes out early next year.

"Being recognized is a great deal for the entire team. And what a special time it was to be a Warrior. We are coming up on 20 years now of that season. The memories are still really great here and I still look at this field and I see ghosts. You know I see ghosts of that season," again said Jimmy.

On the field 5th year senior defensive end DeShawn McCarthy leads a talented front 7. And he was announced to the Reese's Senior Bowl watch list just last week.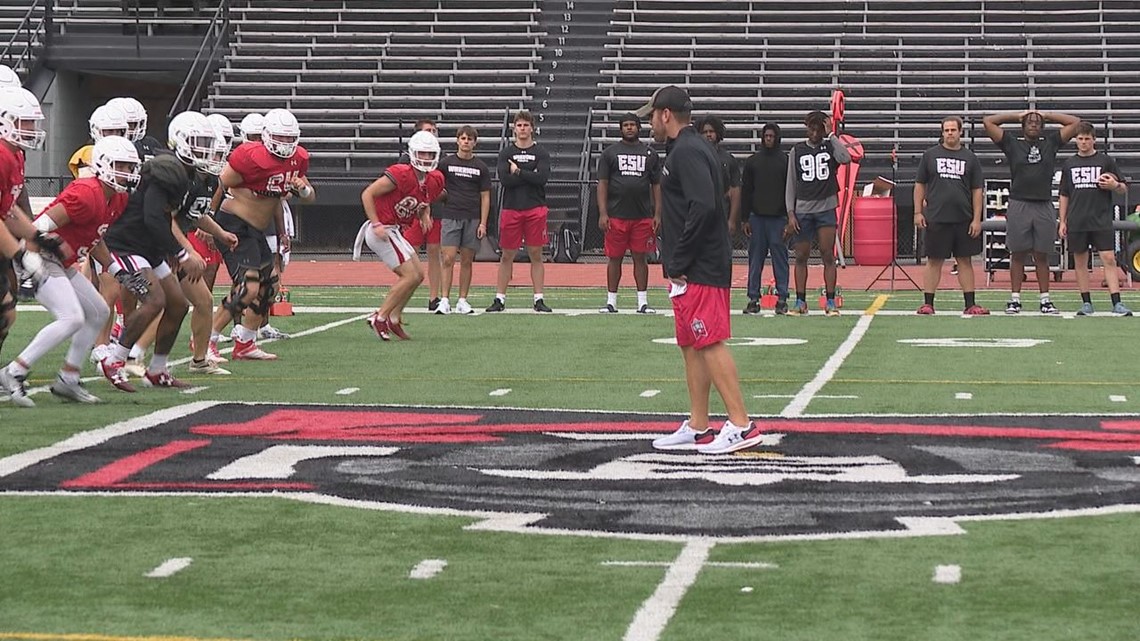 "Personal goals just to go out there with the guys and have fun and win a PSAC championship and bring it back to the community," said DeShawn.

"Defensively I think that our front 7 can play with anybody. It will be a fun night. It's football season. It's finally here," added Jimmy.

The home opener for East Stroudsburg is set for Thursday night right here from Eiler-Martin Stadium kick-off set for 7pm vs Pace
Steve Lloyd reporting for Newswatch 16 sports from Monroe County.