On this episode of the Chase Down Podcast, Chase Senior catches up with former Penn State, NFL quarterback and West Scranton native, Matt McGloin.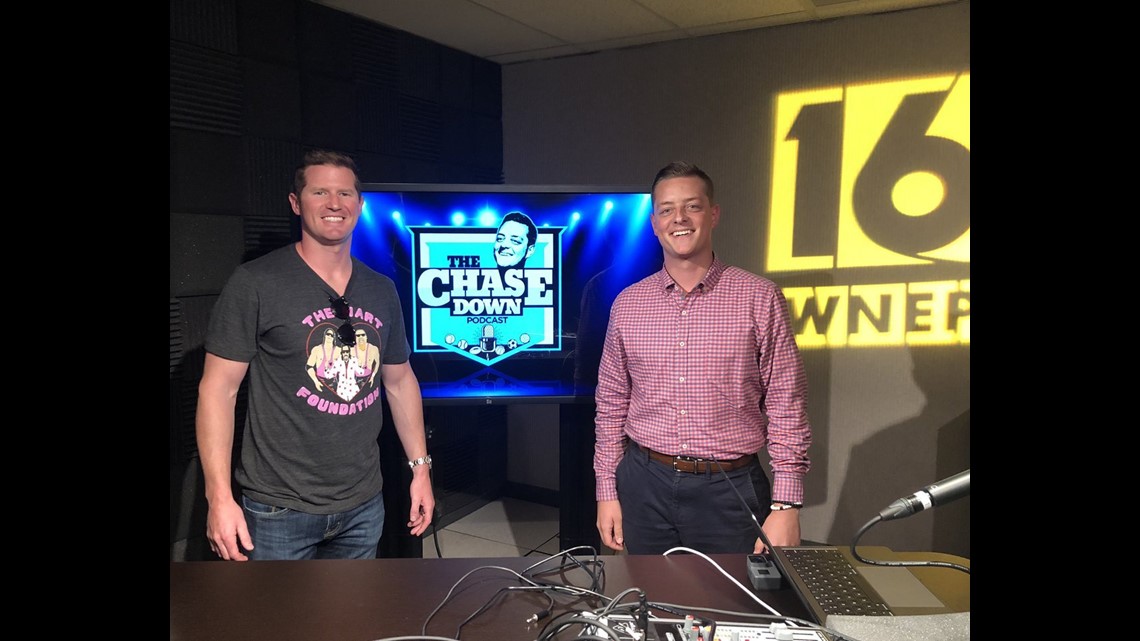 The fourth annual Matt McGloin Charity Golf Tournament is also coming up on July 15 at Glen Oak Country Club.
You can also listen to the podcast on Apple  Podcasts, Spotify or wherever else you listen to podcasts. Be sure to subscribe, rate and review!