Have you ever wanted to live like a superhero, secret lair and all?  Well here's your chance!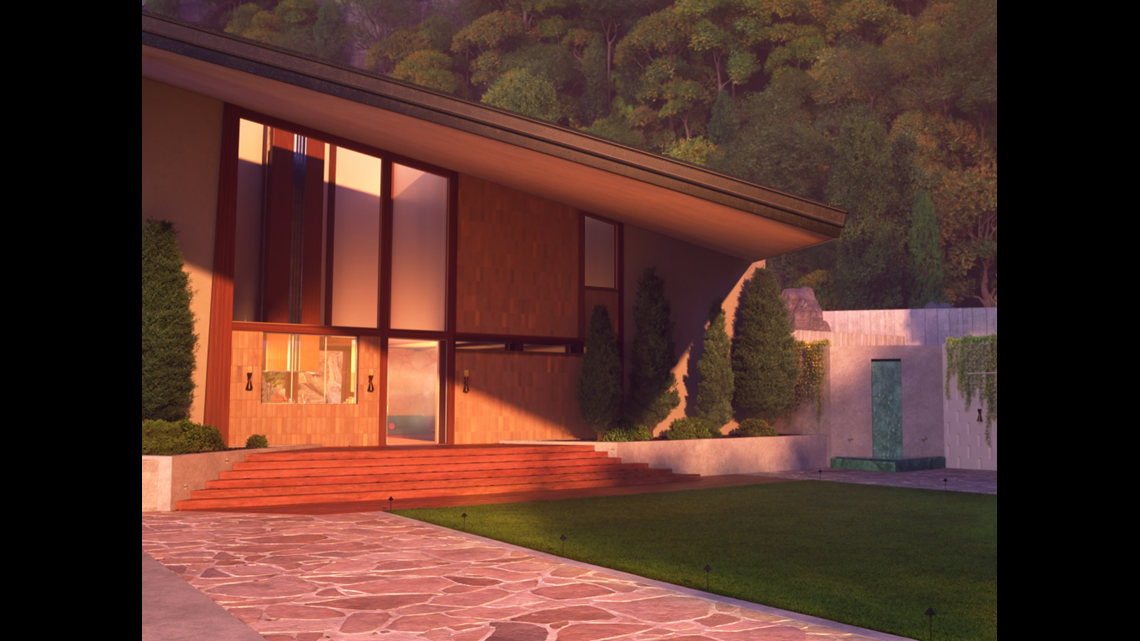 You'll have plenty of space in this 4-bedroom, 4-bath mid-century modern home listed at just under 20,000 square feet.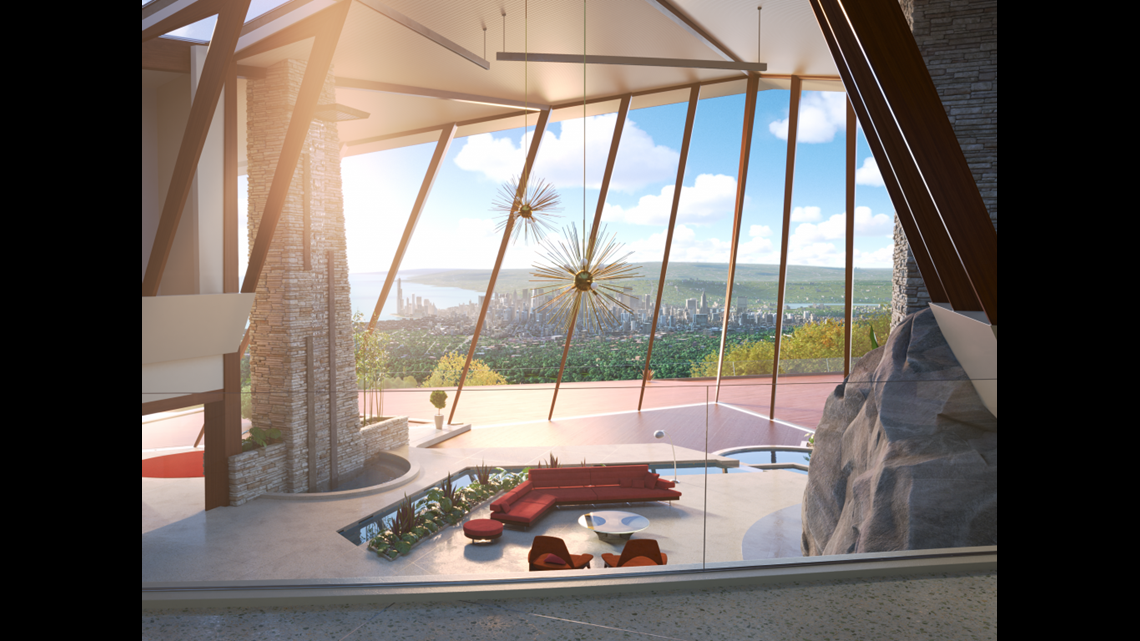 Some of the features enjoyed by Mr. Incredible, Elastigirl, Violet, Dash and baby Jack-Jack include an infinity pool, secret garage (hidden by a waterfall), and of course, a state-of-the-art surveillance system.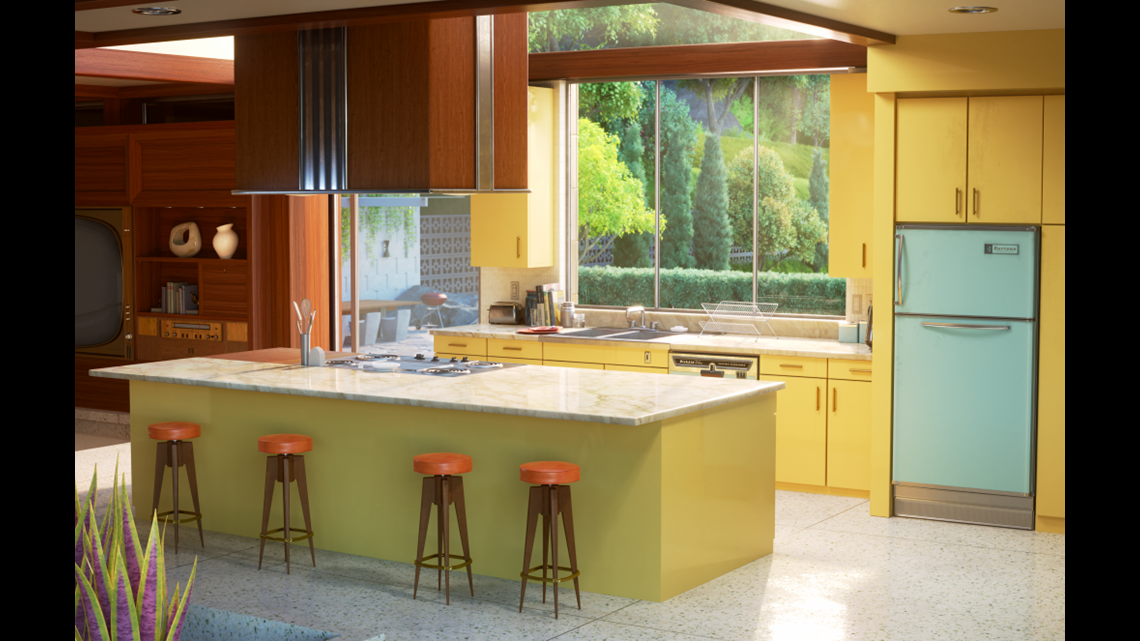 The home has "all the bells and whistles of a secret lair, but with the space to raise an active family," according to the home's description.
Pixar's "Incredibles 2" hits theaters on June 15.