CANAAN TOWNSHIP -- A man is dead after a shooting involving state police in Wayne County.
Investigators told Newswatch 16 one man was shot by state police along Volunteer Way in Canaan Township, near Waymart around 11:30 p.m. Monday after an incident at a home.
Troopers responded to 911 reports of a man with gun threatening to kill himself and threatening to kill police if they came to the home, according to a release from Wayne County District Attorney Janine Edwards
Authorities said Derek DeGroat, 21, was shot and killed by troopers. He was declared dead at the scene by the coroner just before midnight Monday.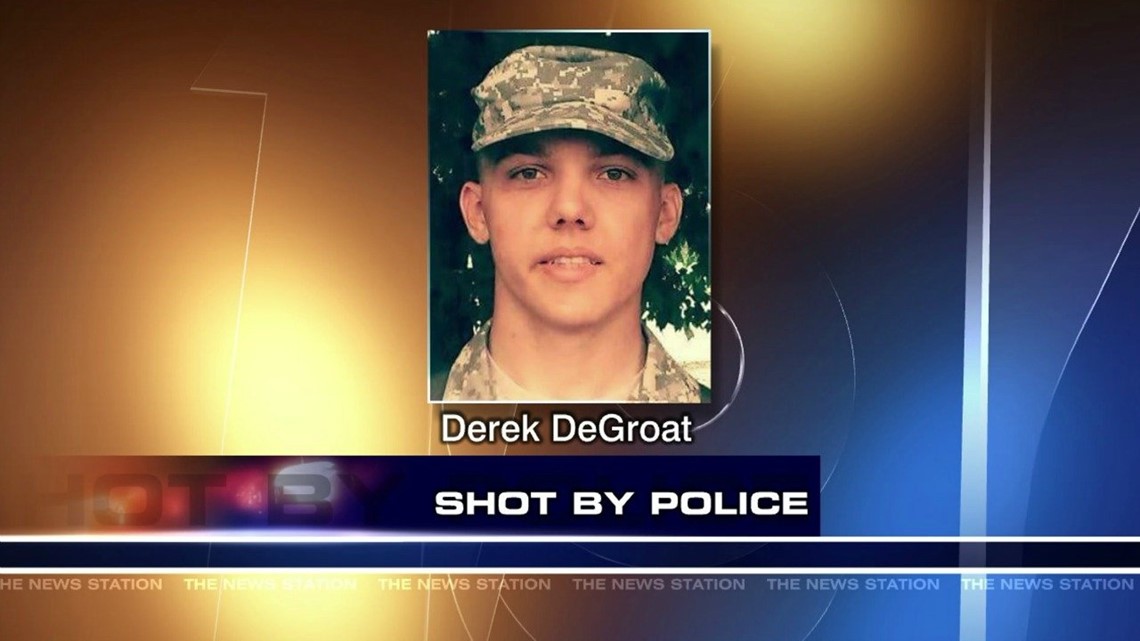 Troopers kept everyone far back from the scene overnight on back roads near Waymart after state police surrounded the home.
Troopers responded after investigators say someone inside the home called 911 saying Derek DeGroat was threatening to take his own life and had guns.
The Wayne County district attorney says troopers shot and killed DeGroat, but it's not clear what caused troopers to use deadly force.
"He didn't deserve anything, he didn't deserve to go," said neighbor Allison Miller.
Neighbors were in shock after a night that included several gun shots and lots of questions.
Investigators say DeGroat was heard saying he'd shoot and kill police if they showed up, but the opposite ended up happening.
"You don't expect this happen," Miller added. "You don't expect anything bad to happen, then it happens, part of you is ripped away.'
"It was scary, it was a scary scene," said neighbor Renee Loveland. "I feel really bad for the family up there. My heart goes out to them, especially this time of the year,"
The D.A. indicated that the investigation is still ongoing, including ballistics, forensics, and eyewitness accounts of those on the scene.
An autopsy on DeGroat is scheduled for Wednesday.