SAINT CLAIR, Pa. -- Police in Schuylkill County are looking for the person accused of stealing thousands of dollars worth of electronics from a store.
Cops say a crook wearing a mask a robbed Walmart in Saint Clair around 3: 30 a.m. on Thursday.
An employee tried to stop the crook who waved a gun at them as they were leaving the store.
The thief took off in a white minivan with a ladder rack on the roof.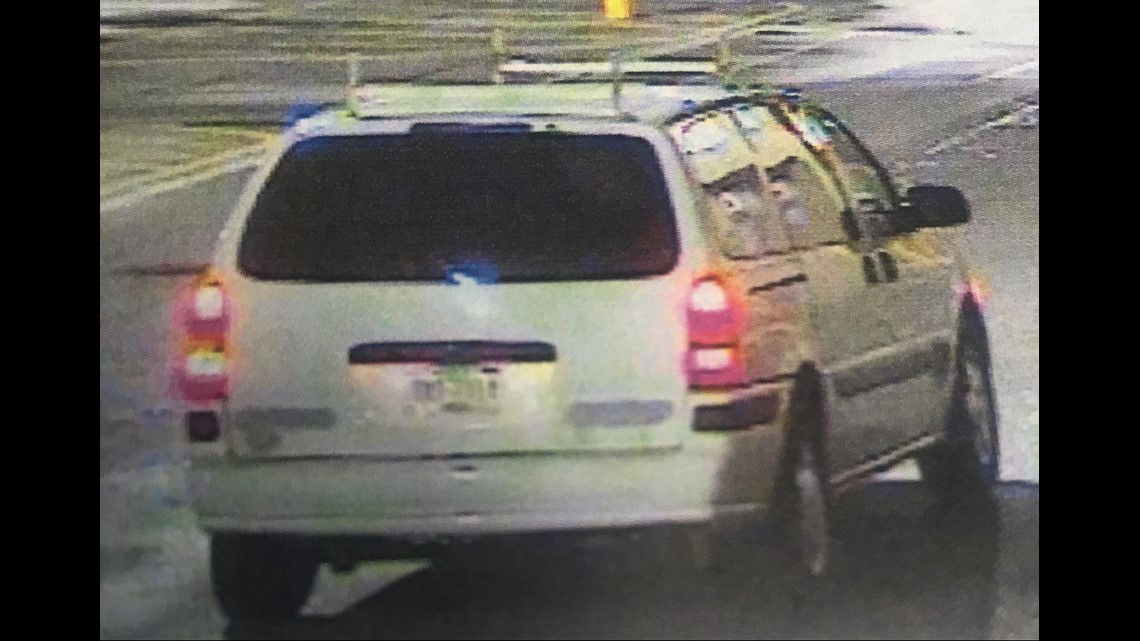 According to police, about $6,500 worth of computer routers, hard drives, and other electronics were taken.
Anyone with information on the theft is asked to call police in Saint Clair at 570-429-2240.