GORDON, Pa. -- A man is now charged with criminal homicide in a deadly shooting early Monday in Schuylkill County.
Police were called to the 600 block of Hobart Street in Gordon around 4 a.m. Monday. When they arrived, they found a man dead inside this home.
The homeowner, Michael Grady, 36, was arraigned and charged with criminal homicide. He was then immediately taken to Schuylkill County Jail.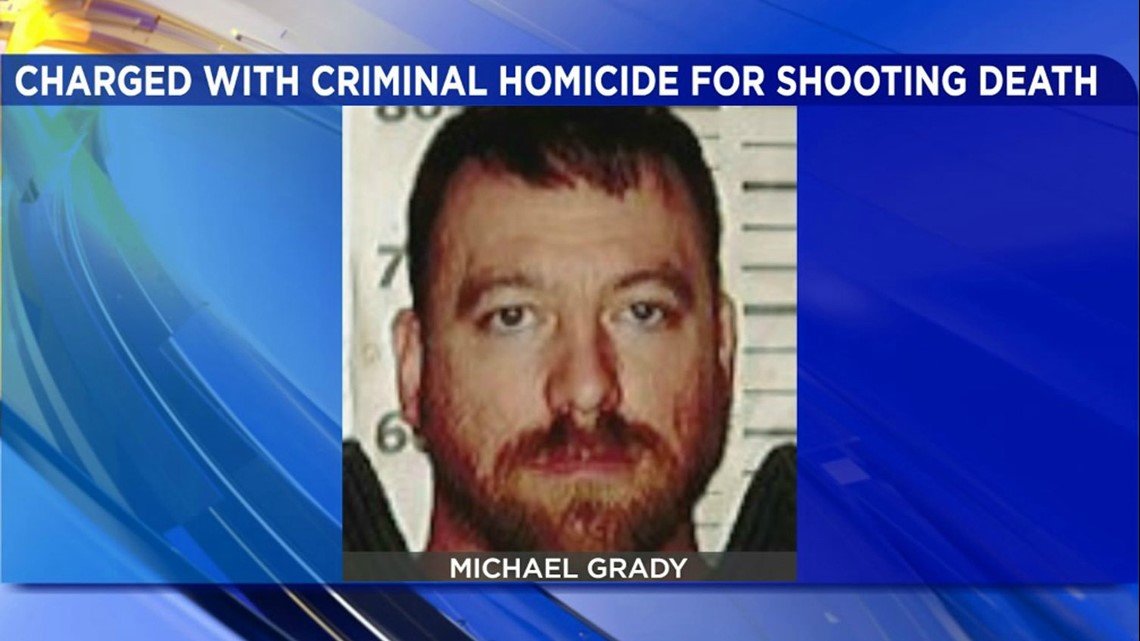 The victim has been identified as Steven Molina who also goes by the name Josh.
According to arrest papers, Molina and several friends were at Grady's house Sunday night when Molina asked to see Grady's shotgun.
While Grady was handling the gun to him, it went off, hitting Molina in the neck.
Throughout the day, friends of Molina have been posting on his Facebook page, describing him as one of the nicest people they've ever met. Melissa Molina, the victim's mother, echoed those thoughts.
"Life of the party, fun, outgoing, can bring anybody together. He was there for his friends, never turned his back on his friends, and they could go to him for anything, any problems. He was just a genuine guy, fun-loving. He's going to be missed. He's missed."
Grady told police he drank nearly a dozen beers through the course of the evening.
Grady is charged with criminal homicide, aggravated assault, and three counts of reckless endangerment.  He's currently locked up in Schuylkill County without bail.