PLAINS TOWNSHIP, Pa. -- Geisinger Wyoming Valley Medical Center is trying to improve patient health at their hospitals with a commitment to energy efficiency.
Geisinger Wyoming Valley Medical Center in Plains Township is building an eco-friendly utility plant similar to one that Geisinger already has at its hospital near Danville.
"Everything we can do to improve the efficiency we're doing here which should result in about a 40 percent reduction in our energy cost," said Al Neuner, Geisinger vice president of facilities operations. "After we did this in Danville, if you're familiar with Energy Star, we actually scored 100 on Energy Star. So we're in the 100th percentile. There's no hospital more efficient than that site. We hope to duplicate that here."
The power is being produced by a process called cogeneration. The utility plant will be powered by recycling the heat it generates. That's what makes the plant so efficient.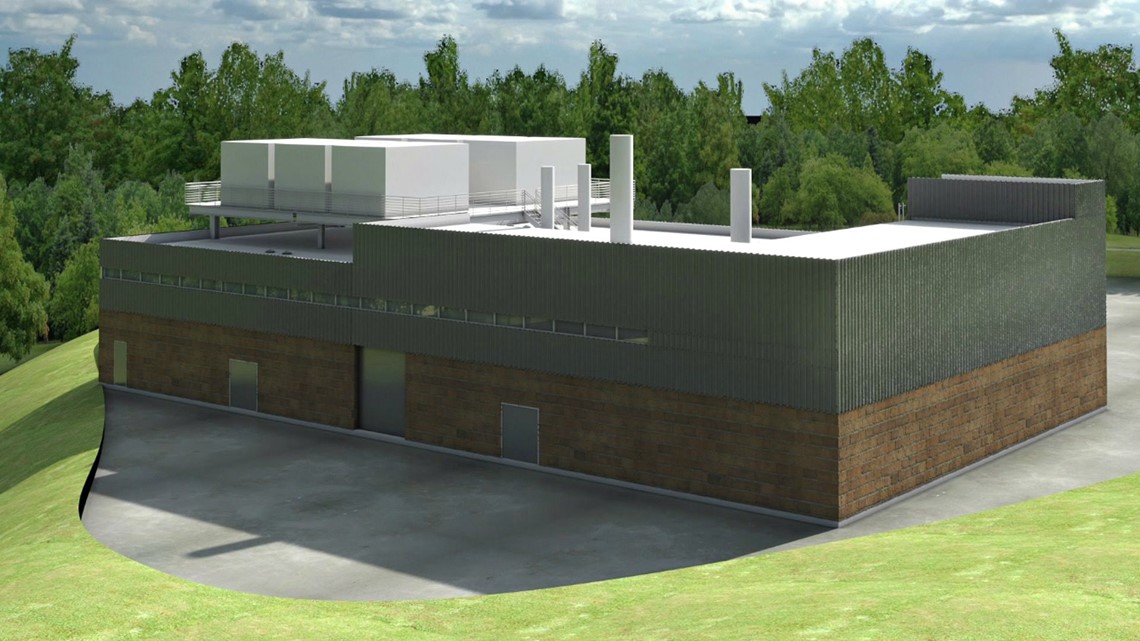 "Cogeneration is a process that would generate our own electricity and it's much more efficient than the utility plant because we don't throw away the heat like they do," Neuner explained.
This cogeneration plant is capable of providing power to the hospital independent from the public power grid should a natural disaster strike.
Construction is underway on the site of the new cogeneration central utility plant for the Geisinger Wyoming Valley Medical Center. It's slated to be completed this time next spring. It's going to do a lot more than just supply the hospital with its cooling and power needs. It's also going to benefit the overall health of the community at large as well.
"By improving efficiency, we improve air quality. By improving air quality, we improve health," Neuner said.
The new cogeneration plant is part of Geisinger's ongoing efforts to reduce its carbon footprint, improve air quality, and save money on annual costs.
"It's nice to save money but it's great when you can tie this back to our mission which is improving health."