Go Joe 23: 'Ride Along' viewer photos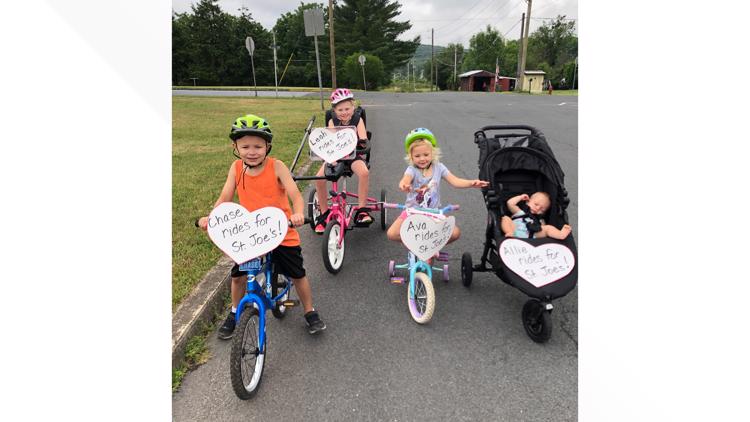 Go Joe 23 offers many new and exciting ways to get involved with the Go Joe Bike Ride for 2020!
You can join Joe as part of a VIRTUAL ride – ride at your pace, in your timeframe, and send us your pictures!
Share your photos with us through the WNEP app, via text message to 1 (800) 533-6397 with keyword GOJOE23 and on social media using #GoJoe23.
CLICK HERE to learn more about how you can take part in Go Joe 23 and raise money to support St. Joseph's Center.