COOLBAUGH TOWNSHIP --  Two teens are dead after a late night crash in Monroe County.
According to troopers, a tractor-trailer ran into the back of a slow moving car in the south lanes of Interstate 380 near Mount Pocono just after midnight Tuesday.
Police say a tractor trailer hit the car that was going slowly, killing the teenagers inside.
Those teenage girls were friends and both from Lackawanna County. Brooke Hughes, 18, of Scranton, was driving and Chaniya Morrison, 19, of Dunmore, was the passenger.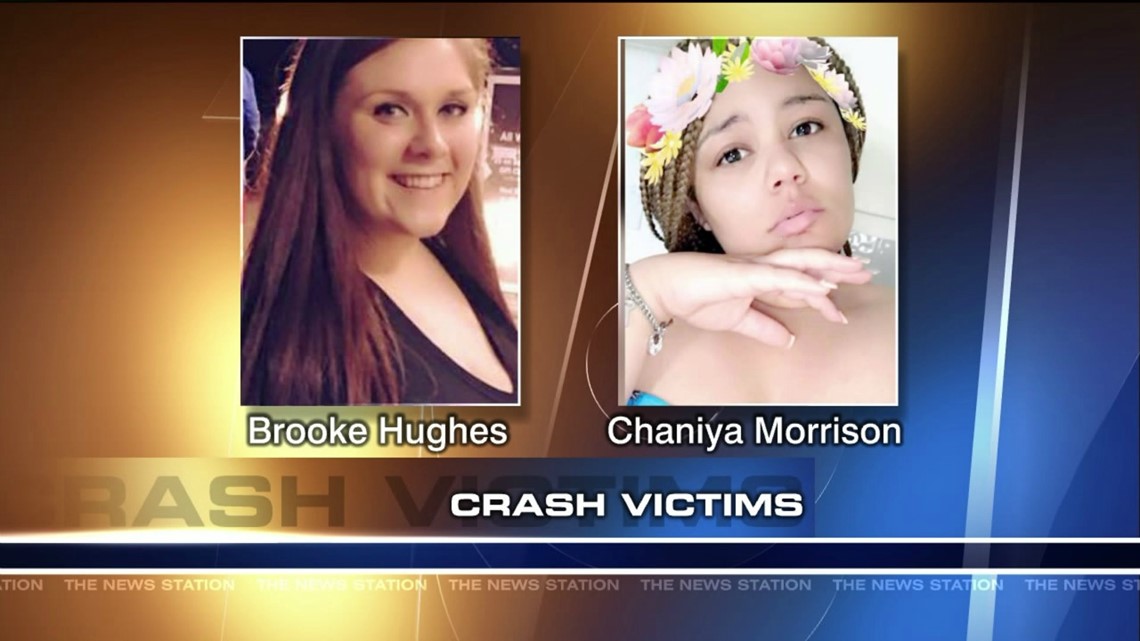 Troopers say Hughes was driving slowly because of some kind of tire problem.
When the car was hit from behind, it collided with the guide rail on the southbound lanes of Interstate 380 and burst into flames.
Troopers say because of all the damage to the car, they can't tell exactly what was wrong but say the car did have a donut tire on it.
Witnesses have also told troopers that there may have been a problem with the tail lights on the car which may explain why that tractor trailer hit the car.
Both Hughes and Morrison were pronounced dead at the scene.
We do not know where the girls were headed or just what they were dealing with driving on the highway.
State police have done a reconstruction of the crash but there's still a lot of information to gather before troopers decide whether the driver of the tractor trailer will face any charges.
Friends of the two victims are stunned by their deaths in this crash.