MONROE COUNTY, Pa. — A man is dead after gunfire during a break-in in Monroe County on Monday.
Troopers say five men broke into the home of Tyheem Downs, 26, on McKinley Way in Smithfield Township before 6 p.m. Monday in a robbery and burglary attempt.
Shots were fired during the altercation, and a 23-year-old man from New Jersey was killed. Another suspect was seriously injured.
Court papers say a woman from Scranton called Downs and asked to come over. When she arrived, the two talked outside and then went inside the house.
Moments later, and caught on home security cameras, four men entered the home and started attacking Downs.
Police say Downs was able to fight off the attackers, pulled a gun, and started firing. One of the attackers was killed, the woman was shot and injured, the others ran off.
Police arrested Unique Rainey, 23, of Scranton, in connection with the attack. He's charged with robbery, aggravated assault, and other charges.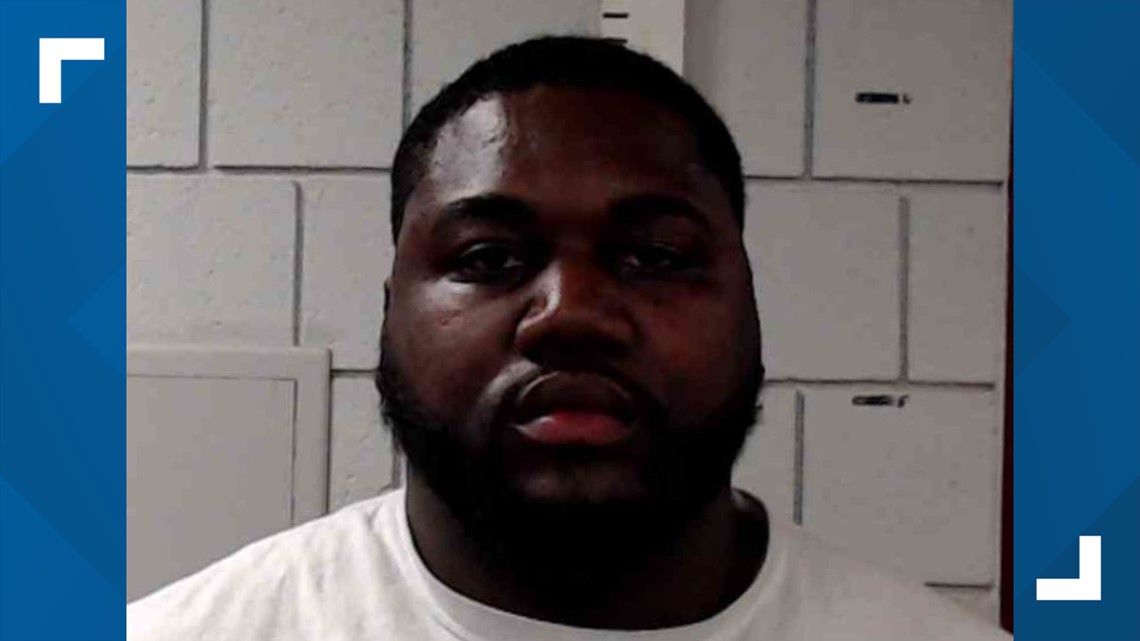 "It's just shocking and let's just hope it's never, ever going to happen again," said neighbor Bozina Shadlowska.
"it's very disturbing," said another neighbor. "We left an environment similar to this, we left that environment to have more peace and security, but I'm starting to have my doubts they can keep these things contained."
Police say Downs was specifically targeted, and there's no threat to the public. no motive has been given.
As for the other three suspects, police know who they are but have not released names, only ages and where they are from.
The investigation is ongoing.