ROSS TOWNSHIP -- State police said that three people were killed Monday night by a man who opened fire on a Ross Township supervisors meeting. Two people inside the meeting tackled the gunman and held him until police arrived.
State police identified the suspected shooter as Rockne Newell, 59, formerly of Saylorsburg. They say he had an ongoing dispute with Ross Township officials involving his property. They said the property had recently been condemned.
According to state police, two people died at the scene. A third person died after being flown to Saint Luke's Hospital in Bethlehem.
A fourth person, a woman, was flown to Lehigh Valley Hospital near Allentown. Police initially said she had died, but then said later that she was still in surgery.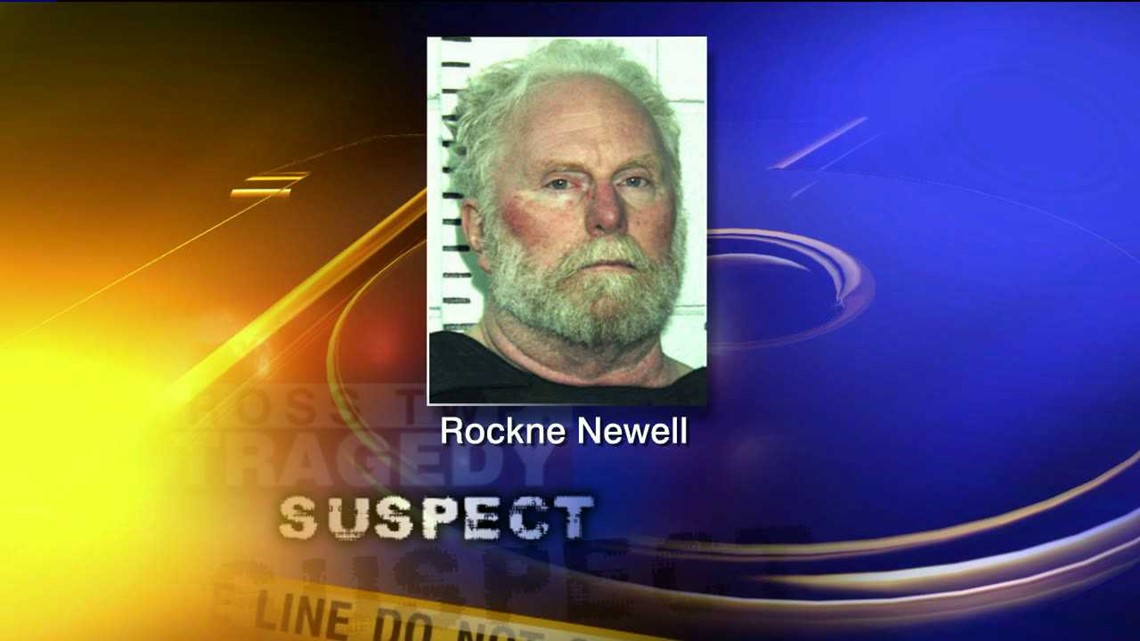 Newell, the suspected gunman, suffered a gunshot wound to the leg and was taken to Pocono Medical Center.  State police said how Newell was wounded is under investigation.
Investigators say the gunfire began around 7:15 p.m. Monday. They said that Newell had a long gun and began shooting into the windows as he walked toward the Ross Township Municipal Building. State police said about 15 people were inside at the time.
According to state police, Newell continued firing as he walked into and through the building. He then went back out to his vehicle in the parking lot, retrieved a handgun, and went back into the building, firing more shots.
At some point, police said, Newell was tackled by a township official and a member of the public. Newell was shot in the leg, but exactly how he got wounded is under investigation.
Authorities have not released the identities of any of the victims.
Authorities began searching Newell's property just before 9:00 a.m.
A news conference is slated for 11:30 a.m. in Monroe County.