EAST STROUDSBURG, Pa. — A man in the Poconos has died as a result of a shooting and police say he was shot and killed by his son.
Police were called to a home on Wisteria Court in Stroud Township shortly before 11 p.m. Thursday after a man was shot inside the home.
Stroud Area Regional Police said that Frank Azzaretto, 58, died after being shot by his son Nicholas Azzaretto.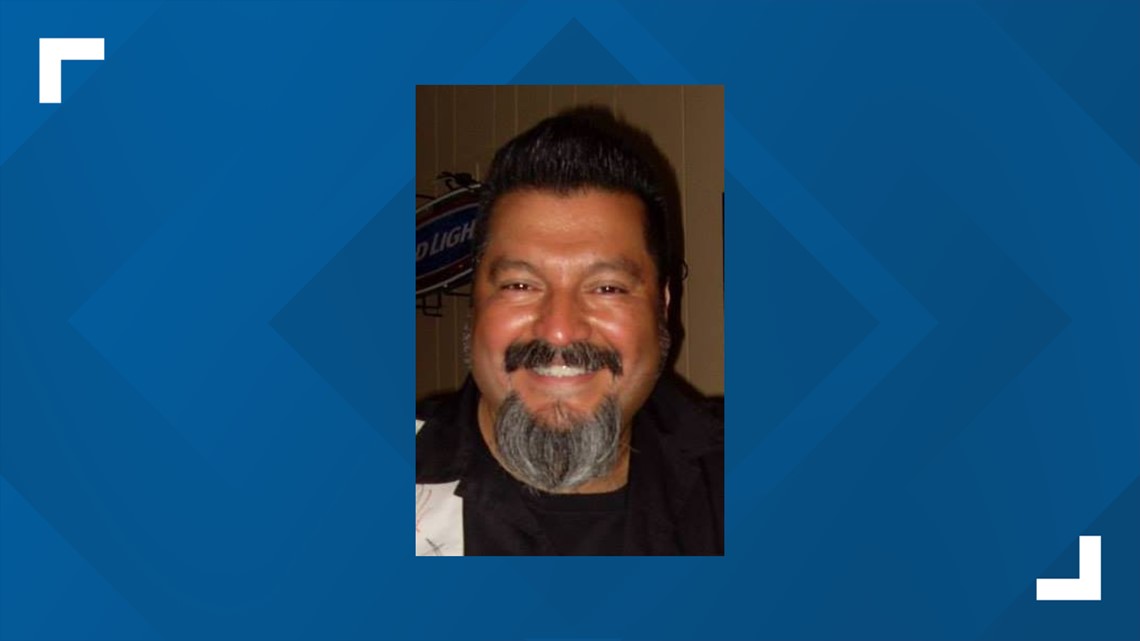 According to investigators, there was a physical domestic disturbance inside the home Thursday night and that Nicholas Azzaretto, 20, shot his father with a shotgun.
According to court papers, Frank and his wife got into an argument about a phone bill. Frank began pushing his wife and Nicholas stepped in to try to stop it. Frank pushed his son into the basement and the argument between him and his wife continued.
Police say Frank then pushed his wife again and started to break things in the kitchen.
That's when Nicholas returned to the kitchen area and shot Frank in the chest with a shotgun.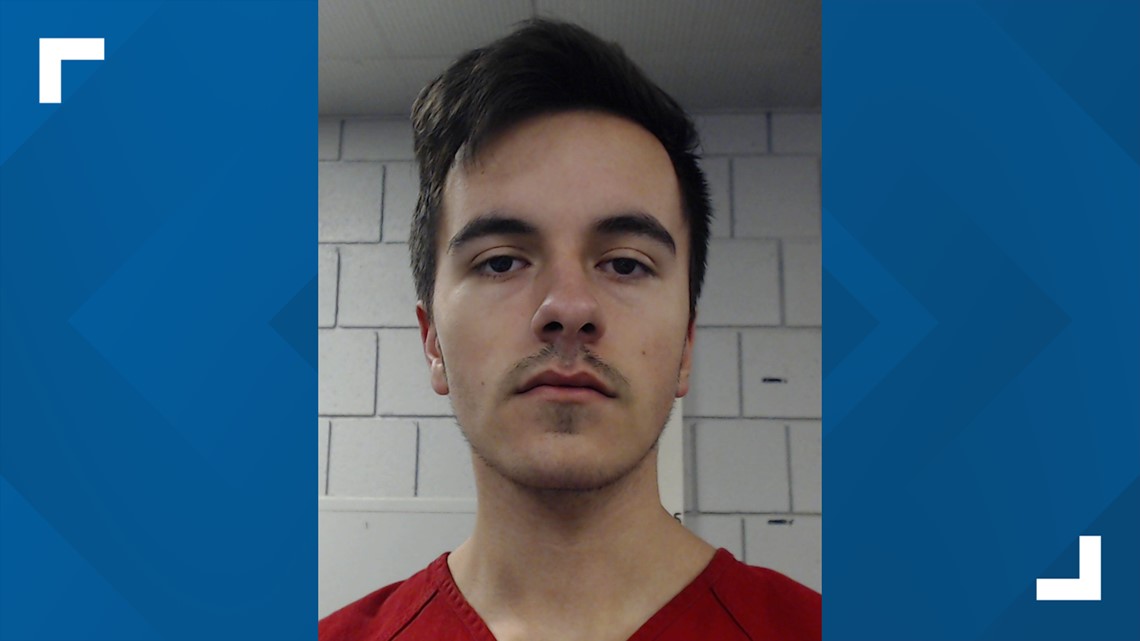 Frank Azzaretto was taken to a hospital and died of his injuries.
"Just after midnight our office responded to the Lehigh Valley Pocono for a deceased male, something in reference to a domestic dispute at the residence," said Monroe County coroner Thomas Yanac. "The Monroe County coroner's office, along with the Pennsylvania State Police and Stroud Regional Police, who is actually heading the investigation here, are working this case."
What neighbors say is a normally quiet street was anything but that late Thursday night.
"It's heartbreaking. It's heartbreaking, very sad," said neighbor Janine Balcik.
"Just the sirens. I mean, they came blaring down the street and woke me up from a dead sleep," Brian Hall said. "That's a family tragedy. That's a community tragedy. I hate that I have to be standing here giving an interview when something like that happens right down the road. It's a sick feeling. I hope for those people that they can find a way to put their lives back together somehow. It's impossible to think about how you move on from something like that."
"I met Frank over Christmas. My cat got out and his wife had come over and asked if it was our cat. She drove me over to the home and we met Frank and we got the cat out and returned it. A couple days later, I went to the house and I dropped off a gift card as a thank you. That was it," Balcik said.
Police tell us Nicholas Azzaretto is in custody. There is no word on what charges he may face.