ROSS TOWNSHIP -- Michael Horvath was arrested Thursday in connection with the disappearance of Holly Grim.
Horvath was a co-worker of Grim who went missing back in 2013.
Authorities from both Monroe and Lehigh Counties met at the Monroe County Safety Center in Snydersville to talk about the investigation and arrest of Horvath.
According to officials, Holly Grim disappeared from her mobile home in Lehigh County in November of 2013.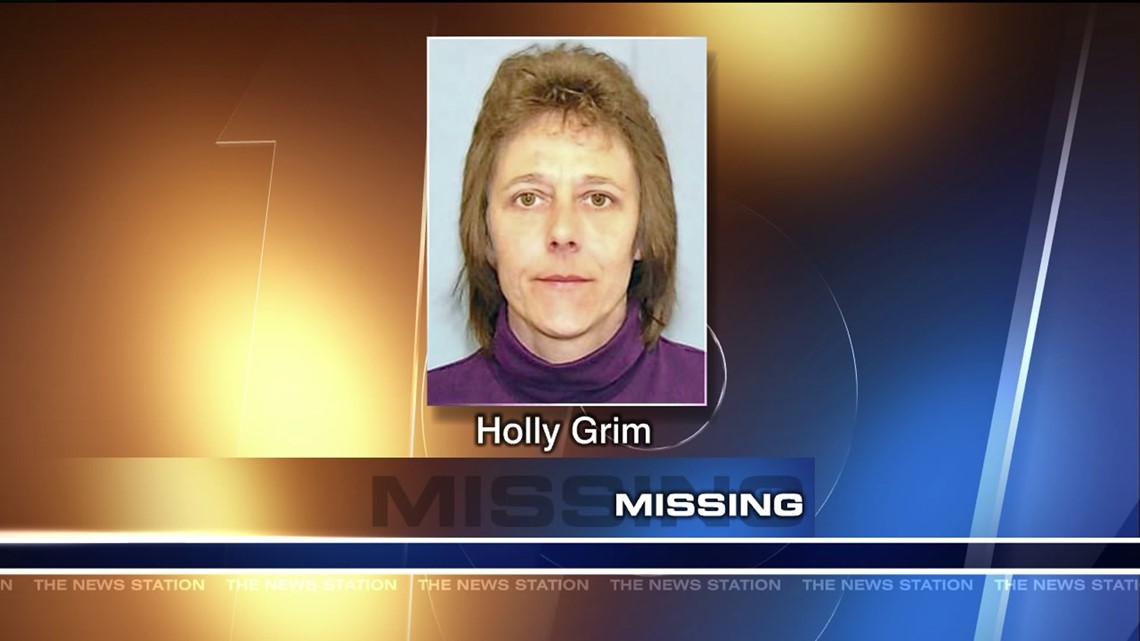 Investigators say bones found behind Michael Horvath's home near Saylorsburg belong to Holly Grim from Lower Macungie Township in Lehigh County.
Horvath is now locked up and charged with homicide.
We stopped by the Grim home near Allentown where a friend spoke for the family.
"They just appreciate all the people reaching out to them and appreciate all the prayers and support," said family spokesman Jim Wilkins.
The Grim family finally has some answers about the 2013 disappearance of their daughter and mother -- Holly Grim from Lower Macungie Township.
Michael Horvath from Ross Township in Monroe County is charged with criminal homicide. He's suspected of kidnapping Grim and killing her.
Investigators say Horvath and Grim worked together and had the same schedule at Allen Organ Company in the Lehigh Valley.
On the day of Grim's disappearance, Horvath was late for work. He claimed he had a flat tire.
Authorities continued to question Horvath over the past three years as a person of interest.
In 2014, a blood sample found at Grim's home matched his DNA.
"At this point, I would just like to offer my condolences to the Grim family, especially Jeanette her mother. I know it's not the outcome she was hoping however I hope she finds some solace and relief from the daily anguish I am sure she suffered from the unbeknown," said Lt. Joseph Sokolowski, Pennsylvania State Police.
"I think they knew that it had the potential to be her and they were, as we all were, still holding on to the hope that it wasn't her," said Wilkins.
Family and friends were at the Grim home in Lehigh County to offer support.
Investigators are still trying to determine a motive and testing is still being done to determine how Grim was killed.
Police say numerous tapes and DVDs relating to murder, sexual deviance, and "hunting humans" were found in Horvath's home.
"We kept coming back to Mr. Horvath. Different people were ruled out but we were never able to do that with Mr. Horvath and it was just the natural culmination of the evidence we found along the way," explained Lt. Sokolowski.
Michael Horvath is locked up in the Monroe County jail. A preliminary hearing is scheduled for October 24.