EAST STROUDSBURG -- The victim of a shooting on the campus of East Stroudsburg University has died.
The coroner confirms Richard Labar died at the hospital around 9 p.m. Tuesday. His death has been ruled homicide and an autopsy is scheduled for Thursday.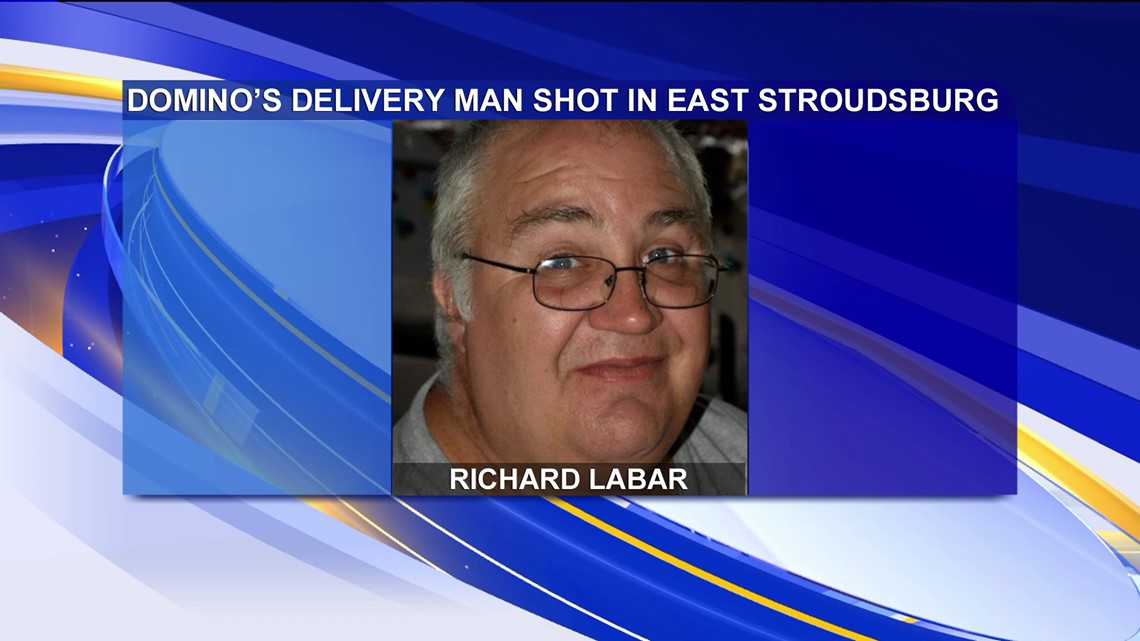 The Lehigh County coroner's office says Lebar, 58, of East Stroudsburg died around 9 p.m. Tuesday at  Lehigh Valley Hospital Cedar Crest near Allentown.
The Domino's delivery driver was responding to a fake order, when he was shot in the face around 1:30 a.m. Monday just outside the ROTC building on campus.
According to state police, Israel Berrios, 17, his girlfriend, Carolina Carmona, 30, and her brother Salvador Roberts, 21, will now all face homicide charges. Arrest papers indicate the three wanted to rob the delivery driver but ended up shooting him.
During the preliminary arraignment, Berrios admitted to pulling the trigger.
According to the Monroe County district attorney, charges against the three are now upgraded to murder, robbery, and conspiracy-related charges.