HAMILTON TOWNSHIP -- Troopers say a 6-year-old girl was killed in a crash in Monroe County.
The Monroe County Coroner identified the girl as Sophia Willis of East Stroudsburg.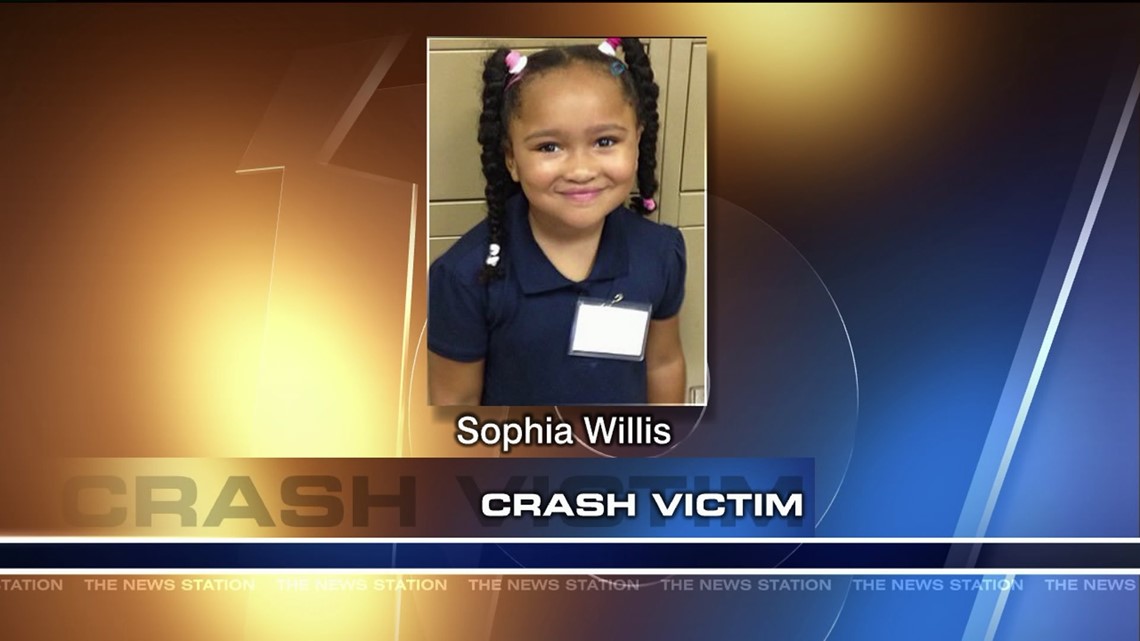 The crash happened around 4 p.m. on Saturday along Business Route 209 near Stroudsburg.
State police say the driver of the vehicle was the girl's mother, Rebecca Willis of East Stroudsburg.  She was flown to the hospital.
Troopers say Willis crossed into the oncoming lane, hitting another vehicle.  The other driver was also flown.
Officials add the six-year-old girl was not wearing a seat belt correctly.
Part of Route 209, near Polk Valley Road, was closed for some time while state police investigated the deadly wreck in Monroe County.
An autopsy will be performed on Monday, June 8, at Lehigh Valley Hospital.