WILLIAMSPORT -- One man is dead and another is behind bars after a stabbing in Williamsport.
According to police, the victim was found around 1 a.m. Thursday just off of Locust Street in the city.
Officers say Scott Cole of Williamsport suffered cuts and punctures to his head, chest, and back. He died at the hospital.
Police tell us they plan to charge Rashawn Williams with criminal homicide and aggravated assault after the stabbing.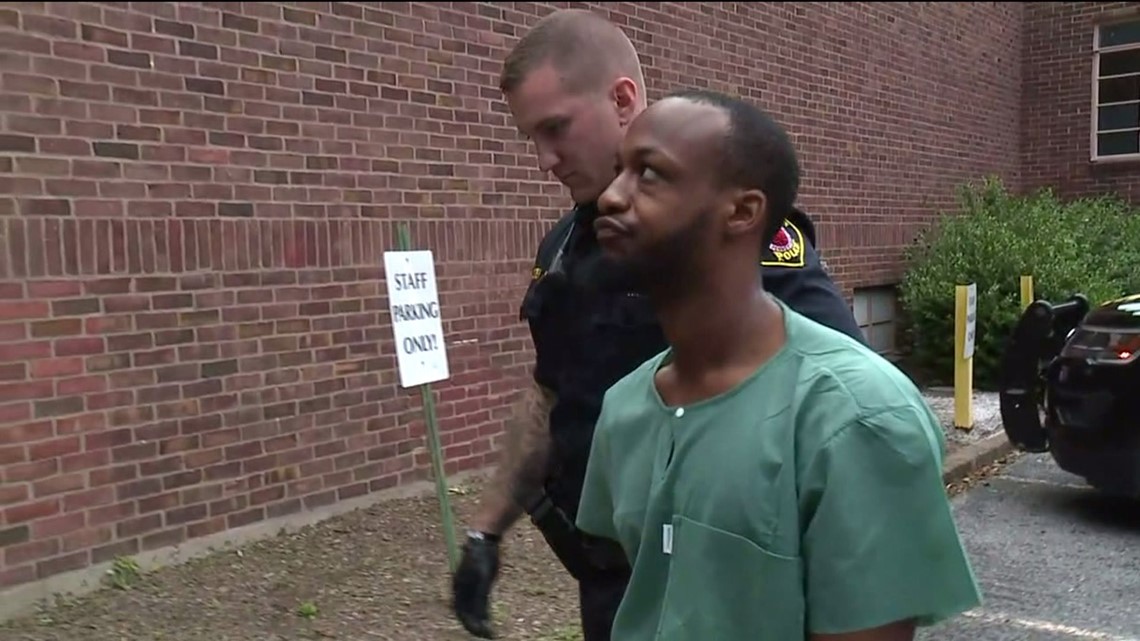 Evidence markers outside Rashawn Williams' home in Williamsport tell a story all their own. Police say this is where Scott Cole was stabbed several times early in the morning.
"Next thing I know, I heard a commotion outside. I hear a person scream, 'I'm stabbed, I'm dying,'" recalled Joe Kuna.
Police in Williamsport say Williams and Cole started fighting in the home. Cole ended up outside on the street. He had been stabbed several times.
"I woke up, I came out, seen a guy on the side of the sidewalk and I see the puddle of blood and the cellphone," said Teresa Verbeck.
By the time neighbors came outside, Cole had collapsed on the corner of the street.
"They did CPR on him and they couldn't get nothing," said Verbeck.
Diane Black waited for police to finish up their investigation. She needs to get clothes for her grandchildren who live there. They were inside when the scuffle broke out.
"All I know, a fight broke out in my daughter's house and it extended outside the house and a man dead," said Black.
Black says Williams is the father of her daughter's children. She also knows Cole who she calls "Scottie too Hottie."
"He was a good dude," said Black. "He didn't really deserve what happened. I don't really know what went down in there."
Williams got upset that's when the fight broke out.
"There are only two people that know what happened -- Scottie too Hottie and Rawshan. Rahshawn not talking and Scottie dead," Black added.