LUZERNE COUNTY, Pa. — It was a special early-April election day in Luzerne County.
The seat vacated by now Judge Tarah Toohil was up for grabs.
Republican Robert Schnee, Democrat Amilcar Arroyo, and Liberation Paul Cwalina were on the ballot, and polls in the district reported low turnout all day long.
Election officials from Conyngham Borough say they have more than 1,400 registered voters, but the turnout was in the 200s.
Some voters were surprised to see so few people casting ballots.
"I just feel like, especially with this community, people are really good about coming out to vote. I feel like I'm surprised it wasn't a very good turnout. I think it's important, so I always vote," said Kim Scalleat of Conyngham.
Redistricting may be part of the reason for the low turnout.
The winner of the special election will serve out the remaining eight months of Toohil's term in the 116th district before district lines change to include part of Northern Schuylkill County.
All the candidates live outside of the new district boundaries. Still, voters are hopeful the winner will make a difference.
"The person I voted for, I feel like, is going to represent us very well. There's some things that need to be taken care of. I just feel like that person is going to do a great job," Scalleat added.
Another factor that could play a big part in this race; several hundred mail-in ballots will still need to be factored in.
With an election of this size, it may only take a handful of votes to decide the winner.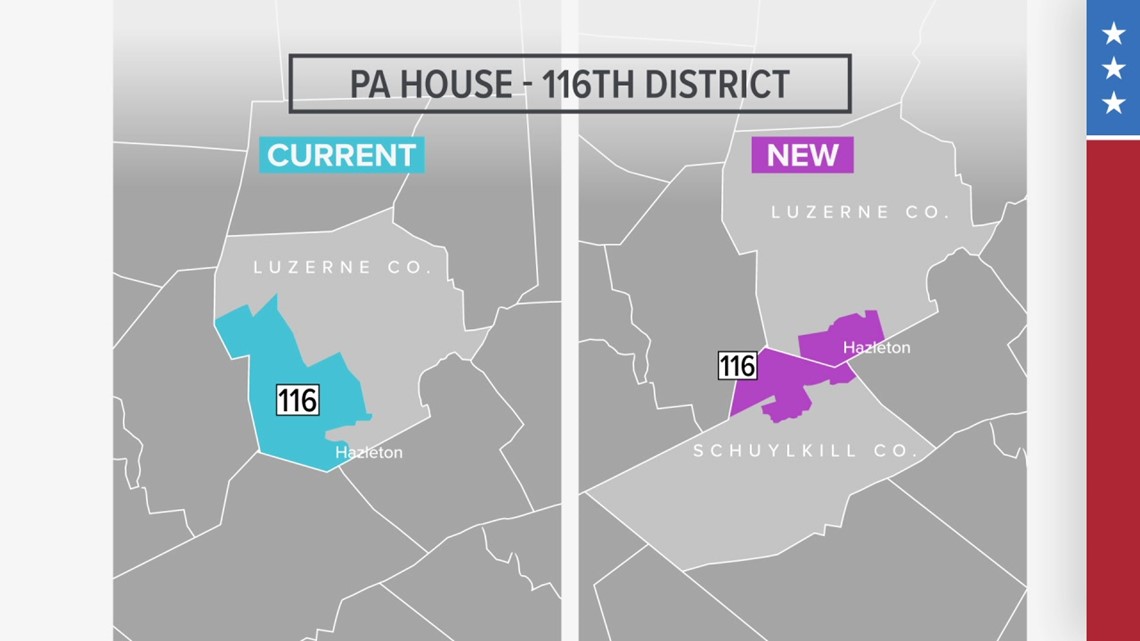 Check out WNEP's YouTube page.