WILKES-BARRE -- A teenage boy testified against his own mother in Luzerne County court Tuesday.
Prosecutors accuse Angelina Deabreu of covering up a deadly shooting last year involving that very same teenage son.
Tyler Winstead, 14, was shot and killed in Wilkes-Barre in April 2012. Until now, the details of that shooting were kept private.
On Tuesday, we heard from Winstead's friend who says he pulled the trigger. Elijah Yussuf is in juvenile detention. He was brought to the courthouse to testify against his mother.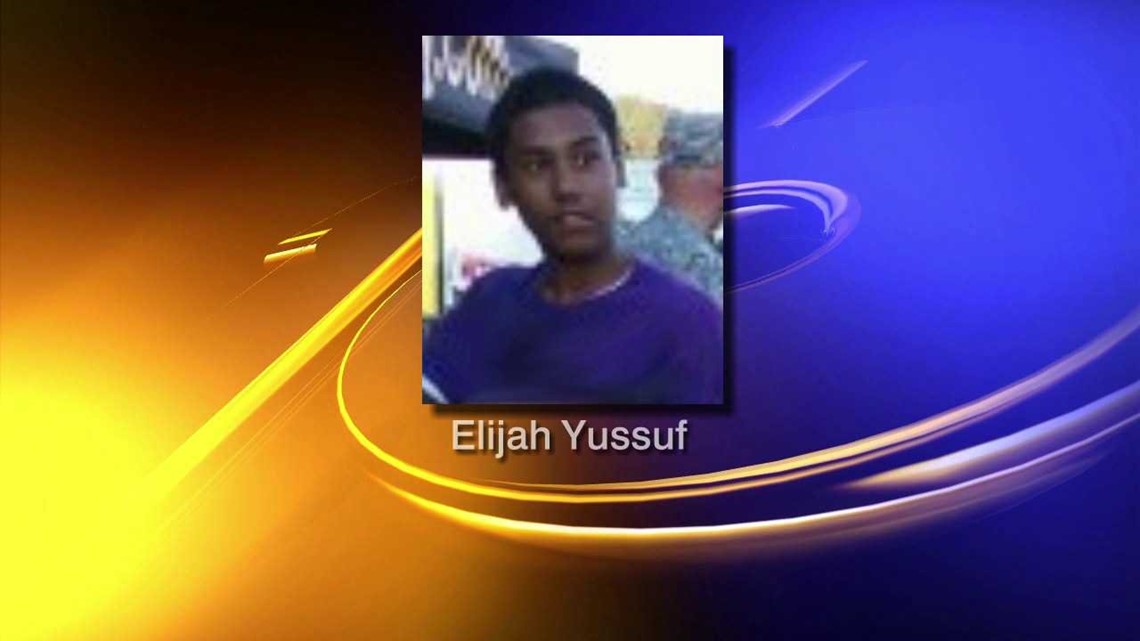 Winstead's body was found on Hill Street on April 5, 2012 just steps from his grandparent's home where he lived.
Yusuff was charged in connection with the shooting in juvenile court.
He told jurors he and Winstead were in Yussuf's home on Hill Street, when Yussuf picked up a .22 caliber pistol he  thought  was unloaded.
"I pointed the gun at Tyler's chest and pulled the trigger twice. The first time it didn't go off. The second time it did."
Then Yusuff says he panicked, moving the body and telling police Winstead was killed in the street by a drive-by shooter.
"I dragged his body outside, down the steps and out the door."
Yussuf told jurors his mother told him she took the gun out of the home in a cat carrier.
Investigators did not find the weapon after the shooting. But during cross examination, Yussuf changed his story, saying no one told him the gun was taken from the home.
When asked again by prosecutors, Yussuf corrected himself and said his mother told him she moved the gun.
Yussuf told the court testifying against his own mother was "hard."
Tyler Winstead's family sat in in the courtroom during the hours of testimony.
Deabreu sat quietly during her son's testimony, at times taking notes.
Last year, Deabreu agreed to plead guilty to some charges in connection with the shooting, but withdrew that plea when she learned prosecutors were pushing for jail time.