WILKES-BARRE -- Gruesome details were revealed Tuesday in court as Hugo Selenski's alleged accomplice took the stand.
Paul Weakley testified that he and Selenski robbed and killed Michael Kerkowski and Tammy Fassett in 2002.
A jury and a crowded courtroom hung on almost every word Paul Weakley said in court as he recalled May 3, 2002, the day Weakley says that he and Hugo Selenski robbed, beat, and killed Michael Kerkowski and Tammy Fassett.
Paul Weakley is already serving life in federal prison after pleading guilty in connection with the murders of Kerkowski and Fassett in 2002.
Now he is testifying against his alleged accomplice Hugo Selenski at Selenski's murder trial in Luzerne County.
Weakley told jurors that Selenski came up with the plan, "to rob Mr. Kerkowski and murder him, then take his body with us."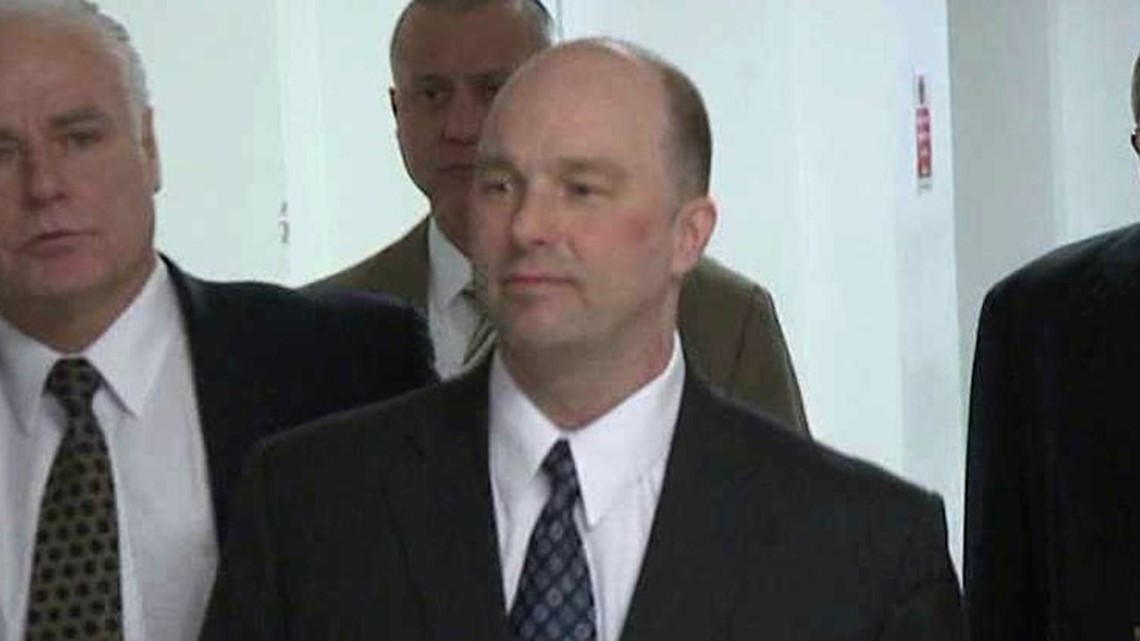 Weakley said they took the bodies of Kerkowski and Fassett and buried them the backyard of Selenski's home near Dallas to make it look as though Kerkowski was fleeing from an upcoming sentencing on drug charges.
Weakley demonstrated in court how he says he and Selenski bound the victims with zip ties and took turns torturing Kerkowski in an effort to find out where he had hidden tens of thousands of dollars in cash, at one point saying, "I told Mr. Kerkowski to nod his head when he was ready to tell me where the money was. Then I put a zip tie around his neck and tightened it."
Weakley testified the original plan was just to kill Kerkowski, and that Fassett just happened to be at Kerkowski's home the day they showed up to commit the crime.
The prosecution brought shovels and other evidence into court showing how Weakley says he and Selenski got rid of the bodies by burying them in the backyard of Selenski's home near Dallas.
Weakley testified, "Those are the shovels that were purchased at Lowe's on May 4, 2002, to bury Michael Kerkowski and Tammy Fassett."
The prosecution questioned Weakley about different accounts he told police in the past where he tried to avoid implicating himself in the murders, asking him, "why should the men and woman in the jury believe you?"
"The truth is all I have to give," Weakley replied. "All the other things were crumbling and the truth is all the evidence can support."
Paul Weakley spent the day being questioned by prosecutors. Defense cross examination began late Tuesday afternoon.