UPDATE -- According to emergency dispatchers, Karen Andrews was found around 7 p.m. Saturday on Peat Moss Road in Dennison Township. She was being treated for possible dehydration.
DENNISON TOWNSHIP -- A search is underway in Luzerne County for a missing woman.
White Haven police and Northeast Search and Rescue are currently looking for Karen Andrews, 44, Natures Lane in Dennison Township, near White Haven.
Andrews was last seen riding her bike on Natures Lane and Peat Moss Road just before 2 p.m. Thursday.
No clothing description was given but she was on a black Mongoose bike with a child's seat attached to the back.
Several K9s are helping with the search.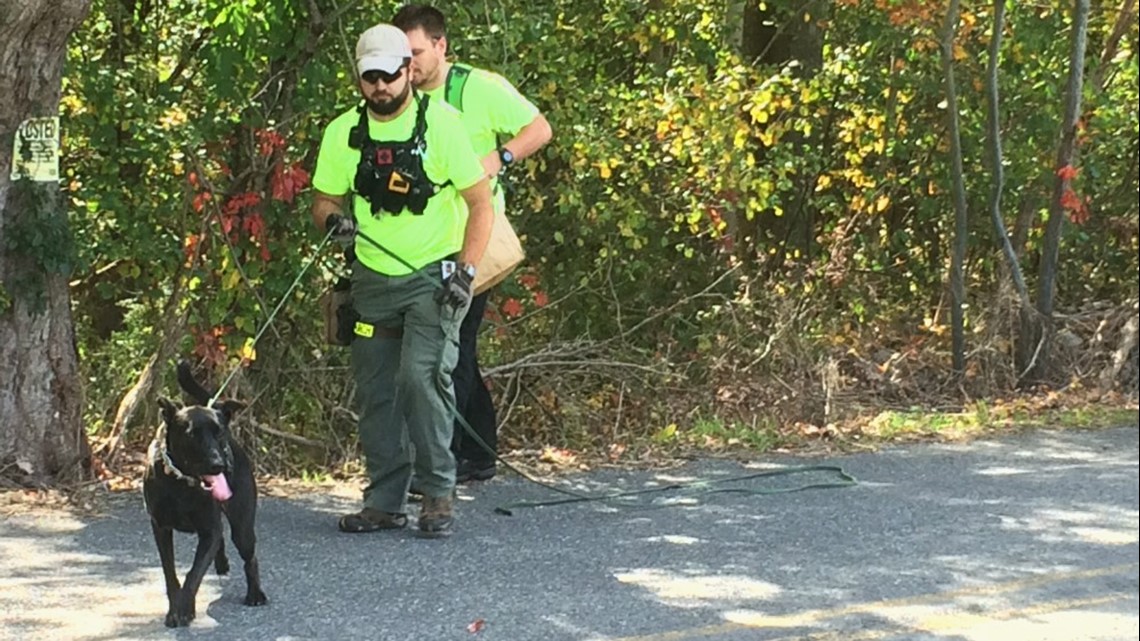 Anyone who knows where she is or what may have happened is urged to call Luzerne County 911.