DOYLESTOWN, BUCKS COUNTY -- A body found Halloween night in Luzerne County has been identified as a teenage girl who was reported missing from the Philadelphia area.
Investigators are calling it a case of homicide.
Authorities from several counties outlined the developments at a news conference in Bucks County.
Three district attorneys say what was a missing persons case is now a homicide. But investigators still don't know who killed the 14 year old whose body was found in our area, and prosecutors say they need a break in the case.
"We're here because we're at a point where we need the public's help," said Montgomery County District Attorney Kevin Steele.
Investigators are asking for help two months after a pair of hunters in Luzerne County found the dismembered body of a teenage girl near the Francis Walter Dam.
"The identity of the remains was that of Grace Packer, age 14," said Luzerne County District Attorney Stefanie Salavantis.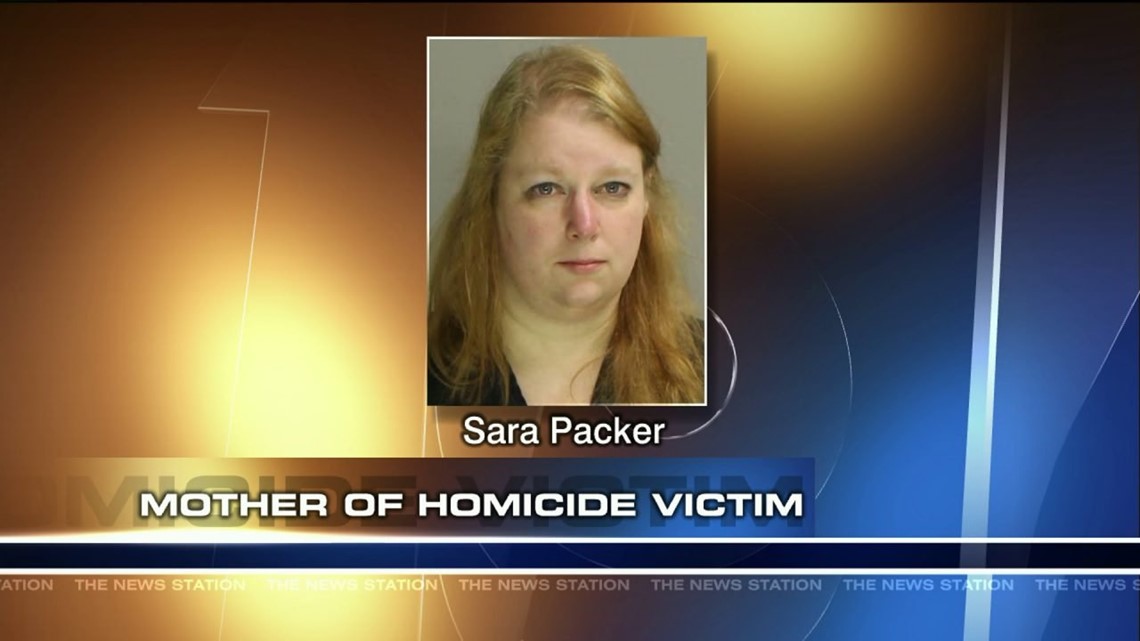 Police in Montgomery County charged Sara Packer with endangering the welfare of a child.
In July, the family was moving from Montgomery to a home near Quakertown in Bucks County, and police say Sara Packer claimed her daughter ran away.
But after reporting the girl missing, investigators say her mother wouldn't provide a picture of Grace until two months later.
"Sara Packer failed to give accurate information to the police and otherwise impeded the investigation into her own daughter's missing persons status, her disappearance," said Bucks County District Attorney Matthew Weintraub.
Authorities say the mother and daughter have no known connection to Luzerne County or surrounding counties. But Luzerne County D.A. Stefanie Salavantis hopes people in our area take a close look at their pictures.
"If they recognize Sara Packer or Grace, please contact us and let us know."
Salavantis says someone who was at a rest stop, or a convenience in early July may remember seeing the mother, and possibly her late daughter. That would have been just before Grace Packer was reported missing.