PLYMOUTH -- Police in Luzerne County are investigating a post made on social media with an apparent threat toward the Wyoming Valley West School District.
Swoyersville police took a teen into custody on Saturday after school officials found a photo of her shared on Facebook where she is holding two toy guns with a caption saying, "Wvw's next."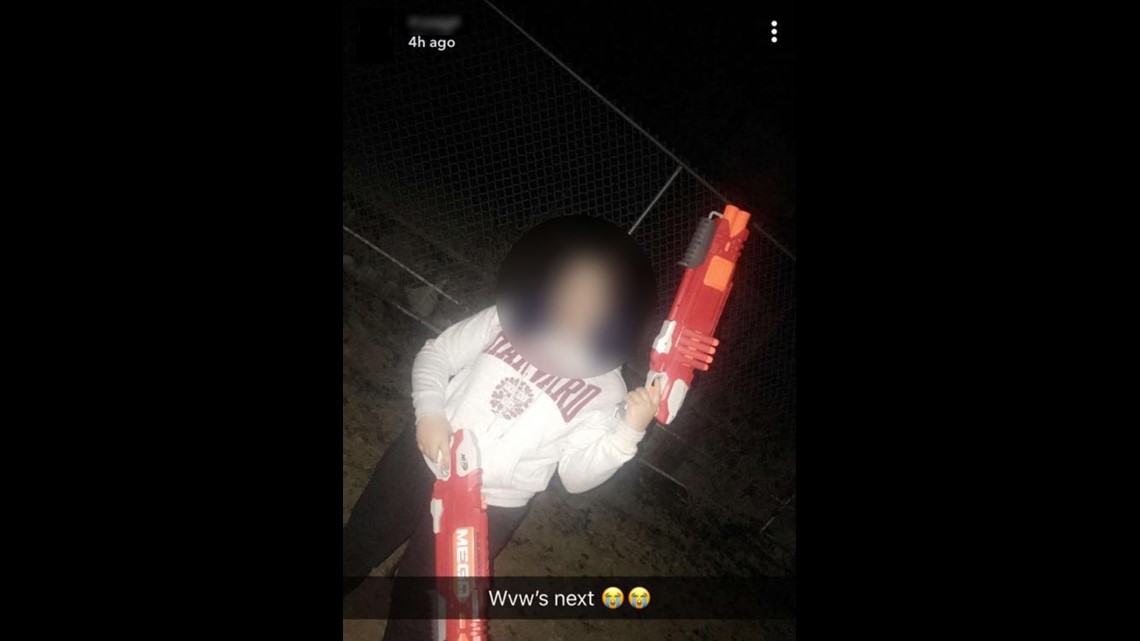 Newswatch 16 spoke with the superintendent at Wyoming Valley West School District and he said the teen was a freshman at the beginning of the school year but has been attending a charter school outside of the area since the start of 2018.
An attorney claiming to represent the girl contacted Newswatch 16 saying that she has been cleared of any wrongdoing, and the investigation is now focusing on someone else.
The superintendent said in light the recent mass shooting at a school in Florida, they are taking this situation very seriously and are also looking at other things they can do to keep their students safe.
"Certainly, from our end every school board member, every administrator, every faculty member, every community member, and every student wants a safe school, and that is our charge, and we will do it to the best of our ability to make each of our seven buildings safe each and every day," said Irv DeRemer, superintendent of Wyoming Valley West School District.
Swoyersville police are currently handling the investigation. The girl's name has not been released.