JENKINS TOWNSHIP -- Tuesday marks a grim milestone in Luzerne County: the worst mining disaster in the Wyoming Valley that hit almost 54 years ago.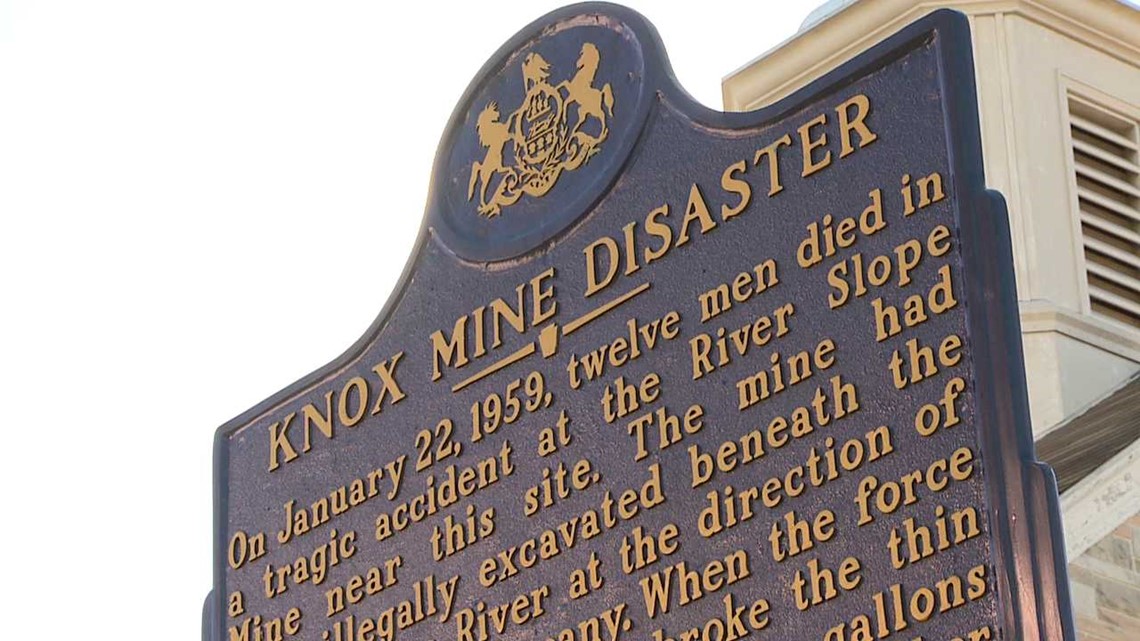 It was on January 22, 1959 when the Susquehanna River broke through the wall of the shaft and flooded the mine.
It was a disaster one history buff believes never should have happened.
"This disaster would not have happened if they were not mining underneath the river in an illegal area, where they actually went off the mine maps," said Carl Orechovsky of Old Forge.
Twelve men died in the flooding and 69 people were saved during the disaster.