FREELAND -- Crews call a deadly blaze at a home in Luzerne County one of the most difficult fires they've fought in decades.
That fire broke out around 5 a.m. Thursday in Freeland. The fire chief says it's the first deadly fire to hit the borough in more than a century.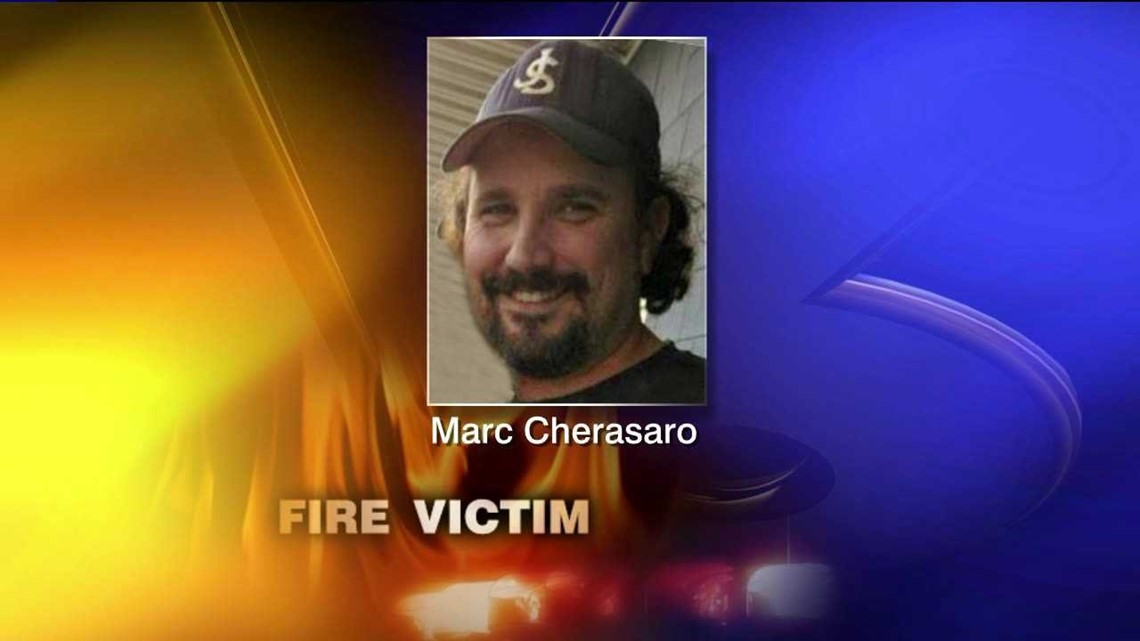 Nearly 75 firefighters from 10 departments showed up in Freeland to help.
Neighbors in Freeland woke up to much more than just plow trucks in this snow-covered community.
"I heard this clicking and banging. I thought someone was setting something off. And then when I came to my back door, I saw all of the flames in the back of the house here. I mean they were really high," said Carol Kominski.
Those flames were coming from a double-block home on Vine Street.
Stephen Inman lived on the left side.
"It's a blow, you know?   You don't know the extent of the damage of what we can salvage, if the house is salvageable. I just don't have a lot of answers right now," Inman said.
Inman's family made it out safely, but his neighbor Marc Cherasaro did not survive.
"He was on the second floor. They were able to get him out. They put him into the hands of EMS," said Freeland Fire Chief Joe Stepansky.
"Quiet guy," said Inman. "He kept to himself for the most part. The few times I saw him, he was nice and friendly."
Freeland's fire chief says according to his records this is the first deadly blaze to hit the borough since the department was established back to 1883.   Couple that with this bad weather and crews say all of this made for a difficult day for everyone involved.
"Weather is horrible. Out sources had a hard time getting here. The whole thing with the weather is a bad situation," Chief Stepansky said.
It was a challenge for crews and an emotional day for this Luzerne County community.
As for Stephen Inman whose family escaped, he's being helped by family members and the American Red Cross.
"'I'm kind of dumbfounded with everything. It's all sinking in."