PENNSYLVANIA, USA — A man wanted for escaping the Luzerne County Correctional Facility was arrested Wednesday, according to the U.S. Marshals Service (USMS).
Members of the USMS Fugitive Task Force arrested Vargo and his girlfriend Amanda Saxer near Myrtle Beach, South Carolina.
Vargo was remanded to a detention center in Conway, South Carolina, pending extradition to Pennsylvania.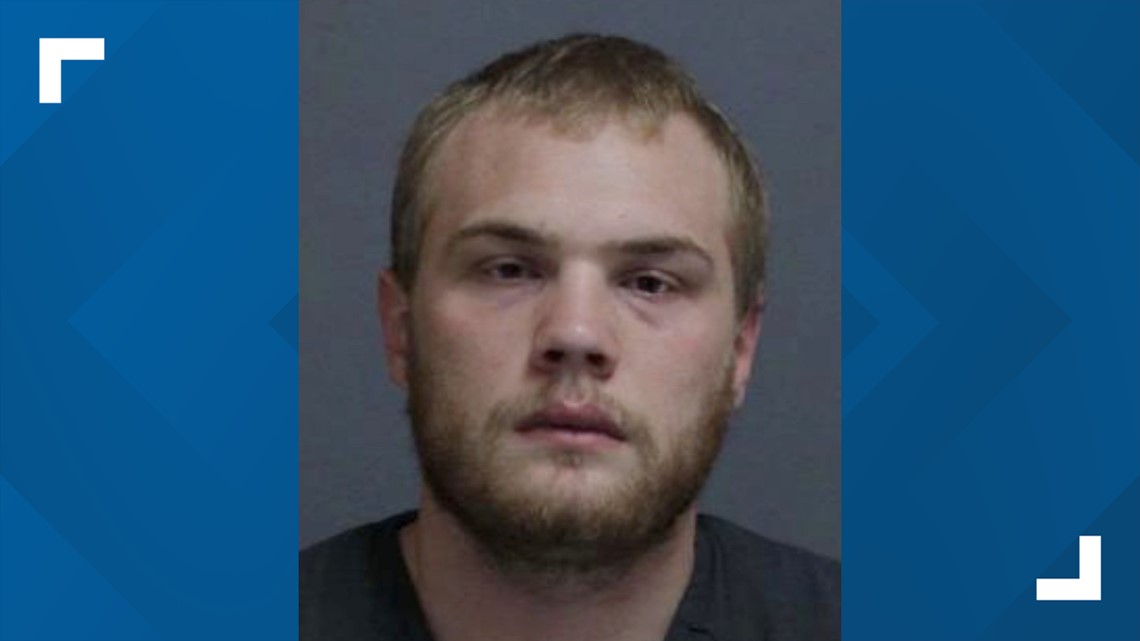 See news happening? Text our Newstip Hotline.