WILKES-BARRE -- A jury decided that Hugo Selenski should be sentenced to life in prison for the murders of Michael Kerkowksi and Tammy Fassett.
Jurors spent about two hours deliberating Selenski's fate, returning to the court room after 6 p.m.
Police say their bodies were found buried in Selenski's back yard in Kingston Township in 2003. The remains of three other people were also found there.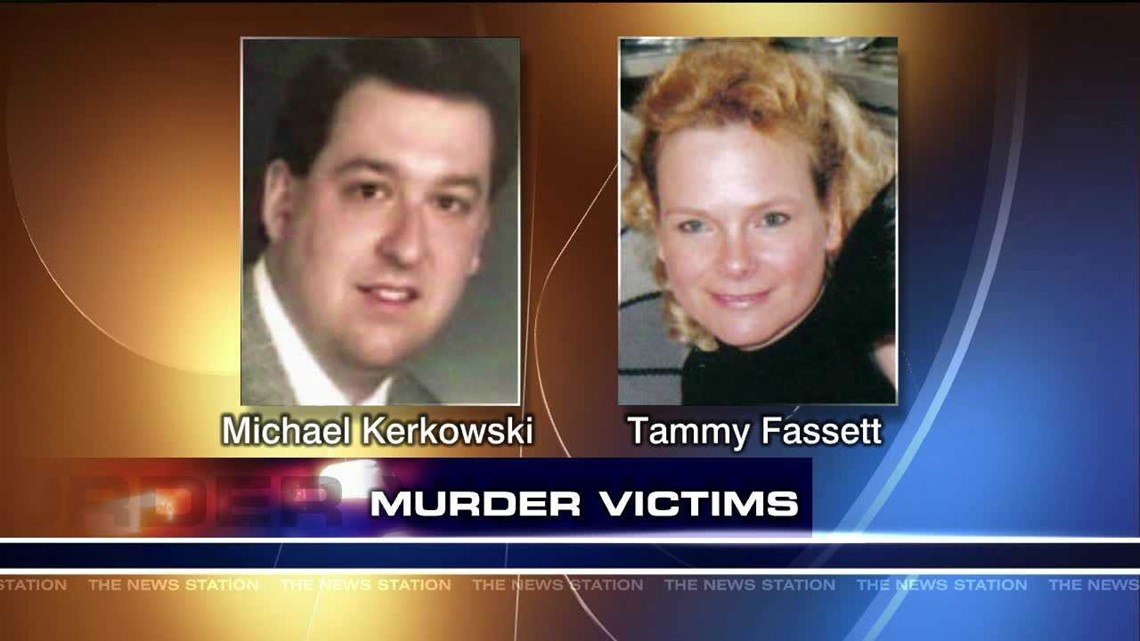 The jury found Selenski guilty on all charges except conspiracy to commit robbery on Fassett and solicitation for murder on Kerkowski.
Selenski stood trial for two of those deaths in 2006 but was cleared of the crime by a jury.
Selenski is already serving a 32 to 65 year sentence for a violent home invasion and robbery in Monroe County.