NEWPORT TOWNSHIP, Pa. -- A sailor killed in the attack on Pearl Harbor 77 years ago is finally coming home. His remains identified all these years later are set to be buried in Luzerne County early next month.
Edward Slapikas was aboard the U.S.S. Oklahoma when it was hit by Japanese torpedoes in 1941. He was buried in Hawaii but never identified. Now, all these years later, the Newport Township native is finally coming home.
At St. Mary's Cemetery in the Wanamie section of Newport Township, American flags flap in the wind beside graves following Memorial Day.
Soon, a local hero will be put to rest near Nanticoke nearly eight decades after he was killed in battle overseas.
"I felt a tear in my eye because I thought 'Wow, after all this time, he is coming home,'" said Deborah Strish Katra.
Edward Slapikas grew up in Wanamie and attended Newport Area High School, graduating in the 1930s.
After working with the Glen Alden Coal Company, he joined the Navy in 1940. On December 7, 1941, while aboard the U.S.S. Oklahoma, Slapikas and more than 400 fellow sailors were killed at Pearl Harbor. Their ship sank from Japanese torpedo attacks.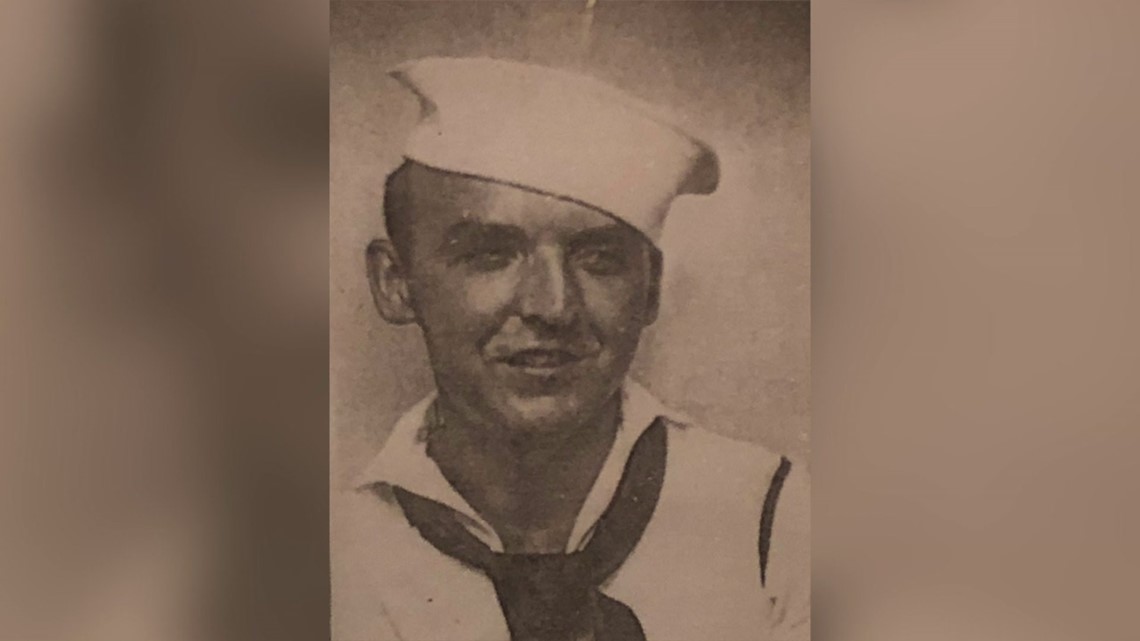 Slapikas was buried in a military cemetery in Hawaii, but 77 years later, Slapikas's remains have been identified through DNA testing. Now, the hometown hero is coming home, which immediately caught the attention of local veterans.
"The fact that they're going to bring a local hero, who's been gone, what 78 years? Interred in the bottom of a battleship. That's just awesome, absolutely awesome," said Vietnam veteran Timothy Derr.
George A. Strish Funeral Home in Ashley was asked to plan the funeral services about a month ago. The answer was an easy "yes."
Deborah Strish Katra is co-owner.
"This young man is being returned to his hometown, where he was born, raised, and educated," she said.
Holy Spirit Parish tells Newswatch 16 funeral services for Slapikas will be held Saturday, June 9 at 10 a.m. at the Church of St. Adalbert in Newport Township.
Nearly 77 years after Slapikas was killed at Pearl Harbor, his final resting place will be at St. Mary's Cemetery.
Those who live in the area say they're interested in attending the funeral services.
"I was amazed. It's really awesome that after so many years they could find someone and have a ceremony for him, which we hope to go to," Janet Davis said.
VFW Post 971 is named after Slapikas. There's no actual building anymore, so members meet at Post 539 in Newport Township. Members there tell us this story is amazing and they can't wait for the services.