WRIGHT TOWNSHIP -- A worker was taking videos of women in a restaurant bathroom, according to police in Luzerne County.
The man worked at Luigi's Restaurant in Mountain Top, and investigators claim for several weeks, he hid above a bathroom ceiling and took videos of women below.
Juan Prieto is who police in Wright Township are calling a peeping Tom. They say he recorded dozens of videos of women privately using a bathroom over the past month.
Police say Prieto used his cell phone to record nearly 50 videos of women in a restroom in Luigi's Restaurant in Mountain Top where he worked.
Police believe at least three of the victims who were recorded included little girls.
Prieto was able to record them by crawling in the space above the bathroom and moving a ceiling tile to capture the women in their private moments.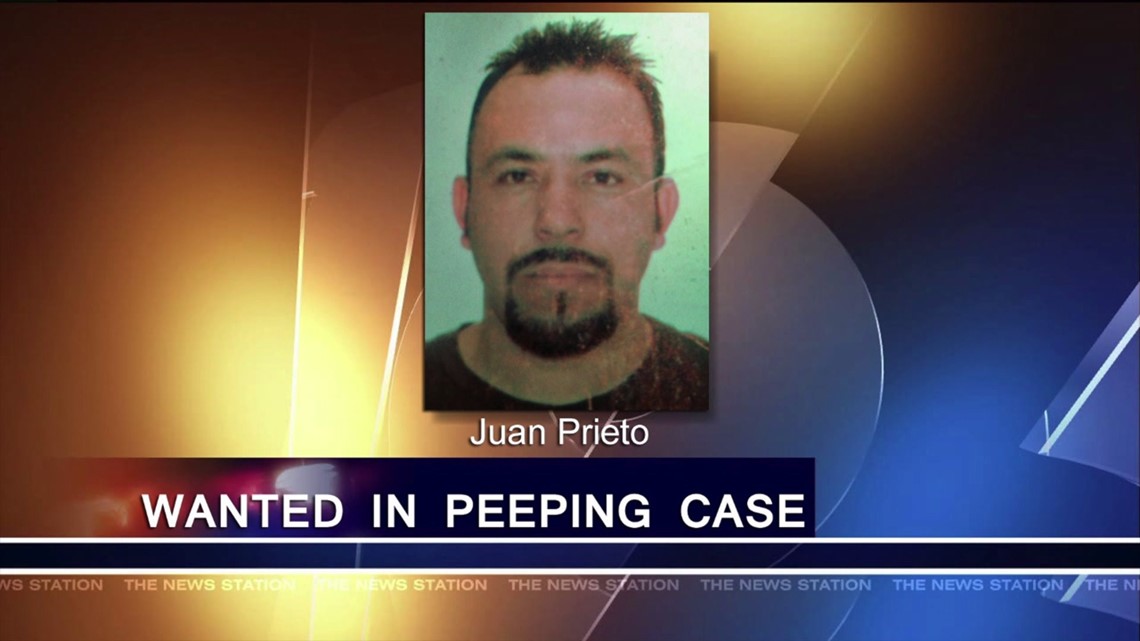 "This is someone who has serious issues. What would provoke somebody to do this? I have no idea why," said Wright Township Patrolman David Winsock.
Court papers indicate Prieto recorded the women from January 21 until last Saturday. That's when one woman was inside a stall the restroom, looked up, and saw a hand move a ceiling tile. She ran for help, and then Prieto ran out of the restaurant. Along the way, he dropped his cell phone that contained the videos.
Workers there later told police that was Prieto's phone and then identified him.
Since then, authorities were only able to contact some of the women who were recorded.
"We're just asking people that were in the restaurant, customers, specifically females, that they can contact the Wright Township police department and just advise us that they were there, and we can see if they were possibly a victim or not, because we do need to ID victims that may be on those videos," said Patrolman Winsock.
Juan Prieto now faces invasion of privacy and child pornography charges. Police ask if you know his whereabouts, to contact them.