SCRANTON -- The FBI released a sketch of a man who held up 12 banks in our area in the past year and a half.
Police hope this sketch brings out witnesses who can identify the robber.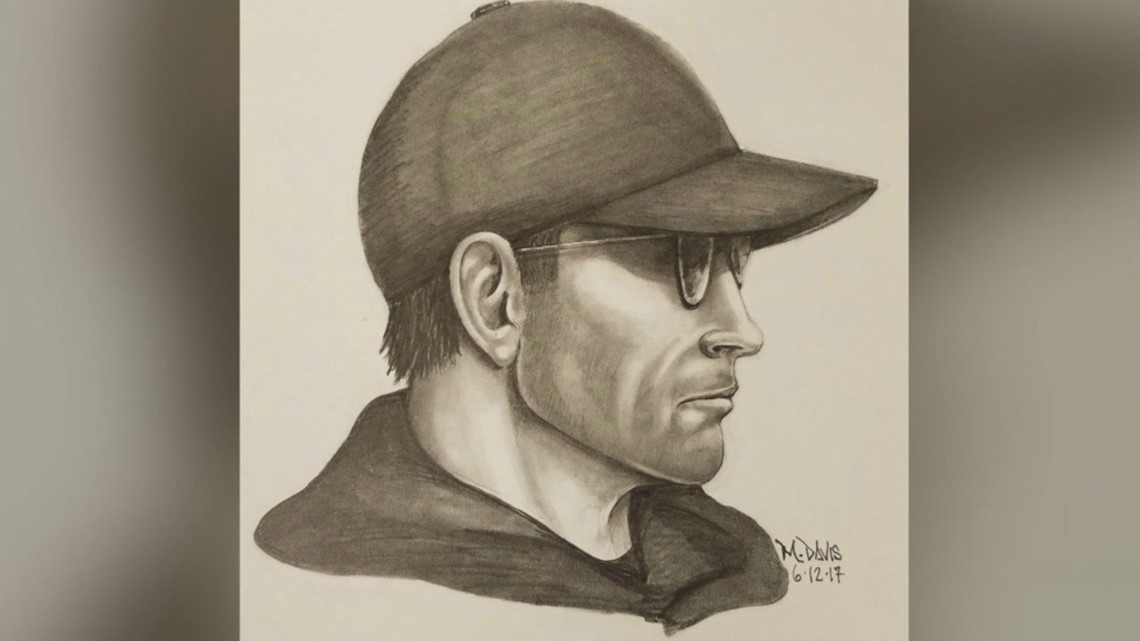 The FBI believes last week's holdup is the second time the robber hit that bank branch, but this time a witness was able to give authorities a good description for the first time since the bank robbery spree began.
The robber hit a dozen banks in Lackawanna, Monroe, and Wayne Counties in the past year and a half.
"Someone saw this person before he put his mask on and was able to get a decent look at the person's face," said FBI supervisory agent SEAN
Last week after the serial bank robber put his mask on, he burst into the branch through the front door.
A bank worker saw him coming and tried to lock the door, but the robber got inside.
"You see someone come in, pointing a handgun, push someone to the ground," said Archbald Police Chief Tim Trently.
The robber waved the gun at the four workers inside, got cash from the teller, and dashed off.
Security camera video shows he went out the back door which had been locked because of the other robbery and then he ran across the back parking lot into the parking lot at the doctor's office next door.
For some bank workers, it was their second encounter with the serial robber.
"It probably has a lot of lasting effects that nobody that has been in that situation would understand until it happened to them," said Chief Trently.
But last week's holdup may be different.
"A citizen who witnessed this didn't lose focus, stood up, basically said, 'I'm going to take notice of this instead of cowering in fear,'" said Quinn.
The witness saw a man in his 30s or 40s who appears to be about six feet tall.
He is someone law enforcement officers hope is nearing the end of his bank robbery spree.
"He made a mistake. Investigators caught a break. And we're hoping to put this image of this person out there, let everybody see it, and hope that another good witness says, 'I know that guy,'" Quinn added.
The FBI adds that soon you will see billboards featuring the sketch of the robber.
The FBI is offering a $15,000 reward for an arrest and conviction and Pennsylvania Crime Stoppers is offering a $5,000 reward for tips that lead to the arrest of the unknown suspect.