OLD FORGE, Pa. — Investigators with the Lackawanna County district attorney's office searched a section of Old Forge on Tuesday morning in connection with the disappearance of a local businessman.
Baron hasn't been seen since January 2017. Baron's family reported him missing when didn't show up to work at the family business, Ghigiarelli's Pizza in Old Forge. Investigators then said a violent altercation had happened inside the restaurant, but Baron was never located.
On Tuesday morning, authorities from Lackawanna County searched an area of the borough known as Connell's Patch, near Popple Brothers Coal Company and another area near Pagnotti Park off Connell Street.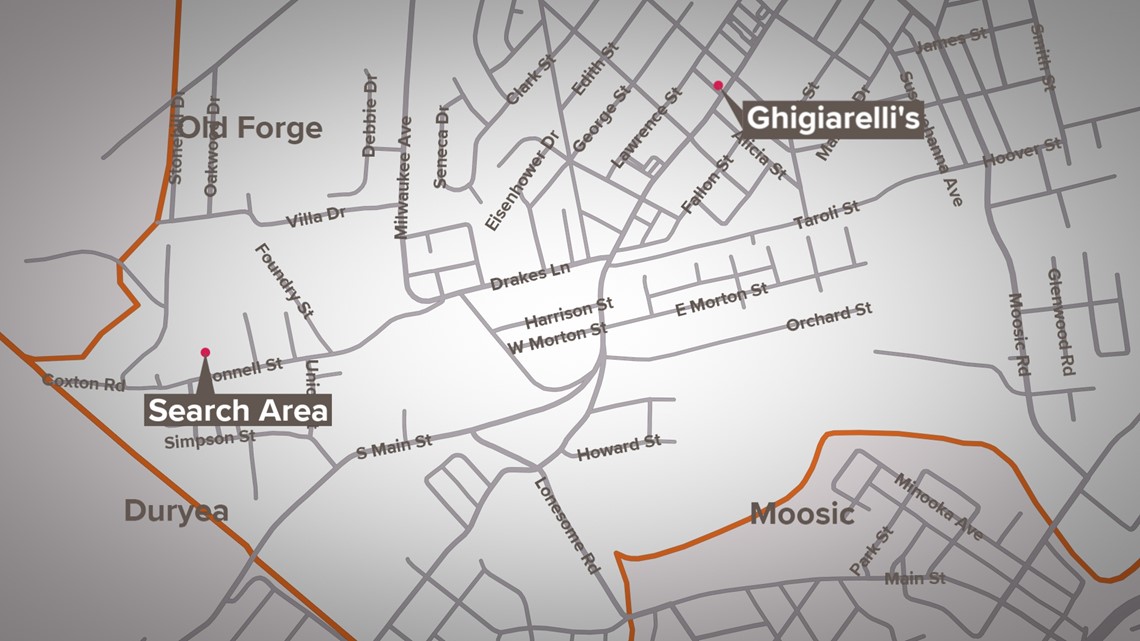 State police, Old Forge police, Game Commission officers, and the FBI are also involved in the investigation.
A release from the DA said that because of recent advancements in forensic technology, previously unexplored investigative avenues are being pursued.
Investigators haven't shared exactly what they were looking for or if anything was found. Officials with this investigation say they will be back to continue their search on Wednesday.
The DA's office is asking anyone who may have information related to the missing man to contact them.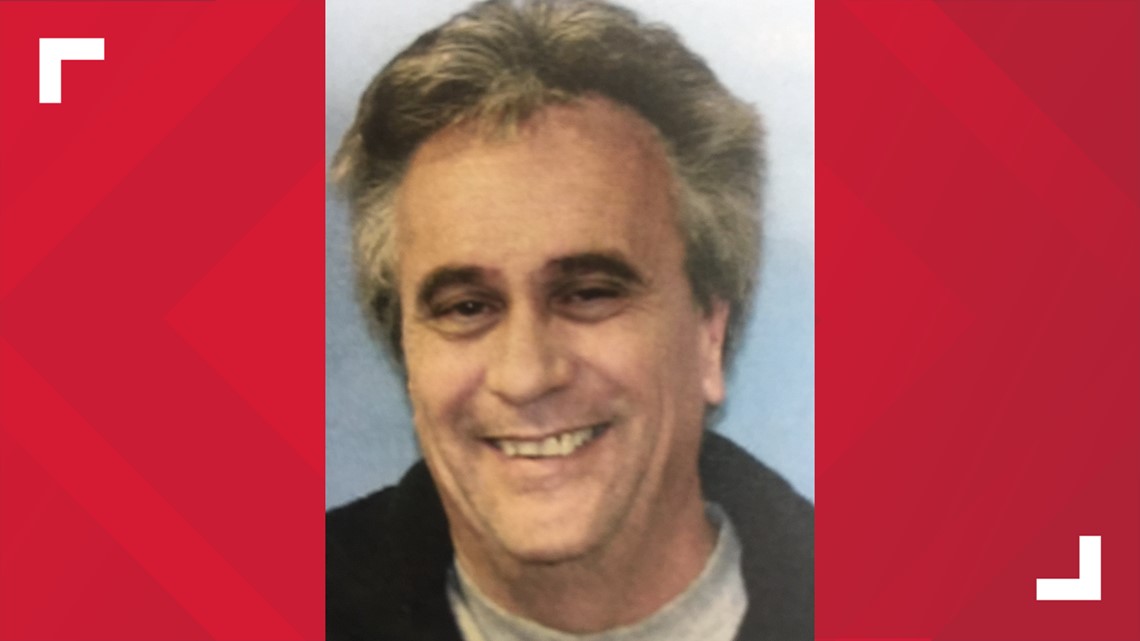 See news happening? Text our Newstip Hotline.