SCRANTON, Pa. -- Scranton police have charged a former Scranton High School student with vandalizing an elementary school.
Students went back to class Friday at Neil Armstrong Elementary after it suddenly closed Thursday morning when officials there had been a bizarre overnight break-in.
"I thought it was kind of sick to tell you the truth. Who does that kind of stuff? And it was really close to home, so it was kind of scary," said Nancy Winnicki of Scranton.
Police say Nathan Linder of Scranton vandalized several parts of the school, stripped naked, smeared his body with vegetable oil, and slid across the floor. He then took a container of milk from the cafeteria.
Hours after starting the investigation, police say they got Linder who's a former Scranton High School student.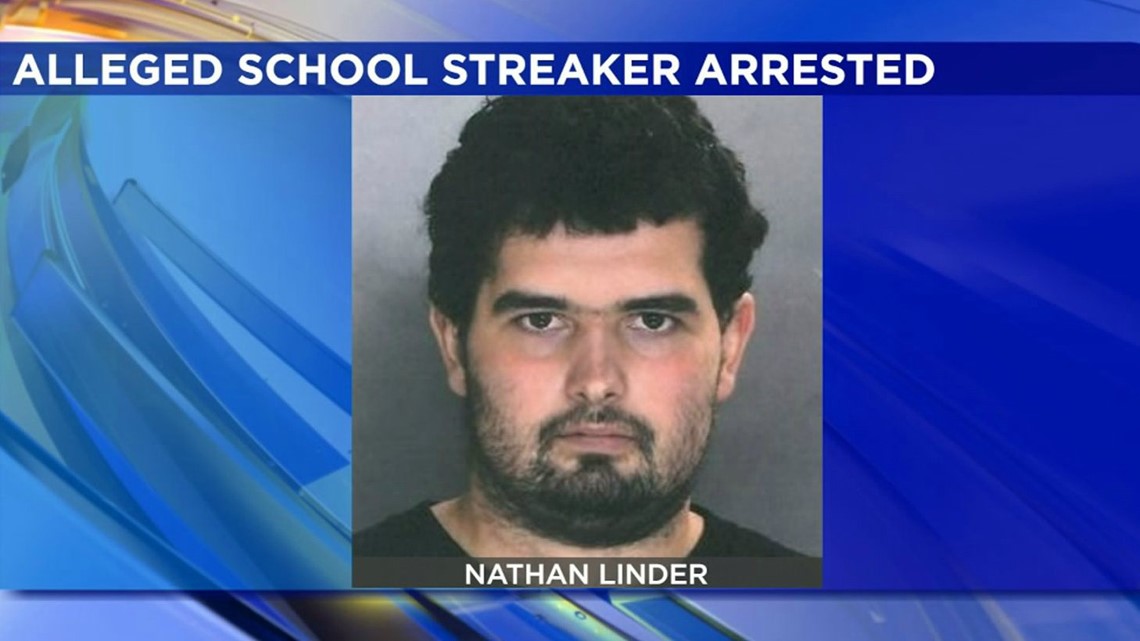 Kimberly Seidita of Scranton said, "Good job, police, for getting him and keeping the kids safe, and the school."
"I think it was sad because he throwed stuff on the floor and stuff. That was rude to do," added Kylie Seidita of Scranton.
Some parents tell Newswatch 16 what happened here has their kids shaken up and has them thinking twice about security.
"I feel bad. My kid's in there. She's nervous to come to school even," said Josh Gardner of Scranton. "I know it was at nighttime, but I think they should have someone here during the day, a cop or something, at least someone checking in, there should be someone here protecting the kids."
Police say Linder forced open a maintenance door on the front side of the building. The district superintendent says the school alarm system did go off.
"I live across the street there and I didn't even hear alarms go off. Usually, we hear alarms going off for the school and I didn't hear anything," explained Nancy Moran of Scranton.
School leaders say the students won't have to make up the lost school day. Police say they'll be meeting soon with district officials to talk more about security here.