SCRANTON, Pa. — A man who was sought in connection with the murder of a man in Lackawanna County has been caught.
Scranton Police confirm Travis Lanzo was taken into custody by U.S. Marshals in New York.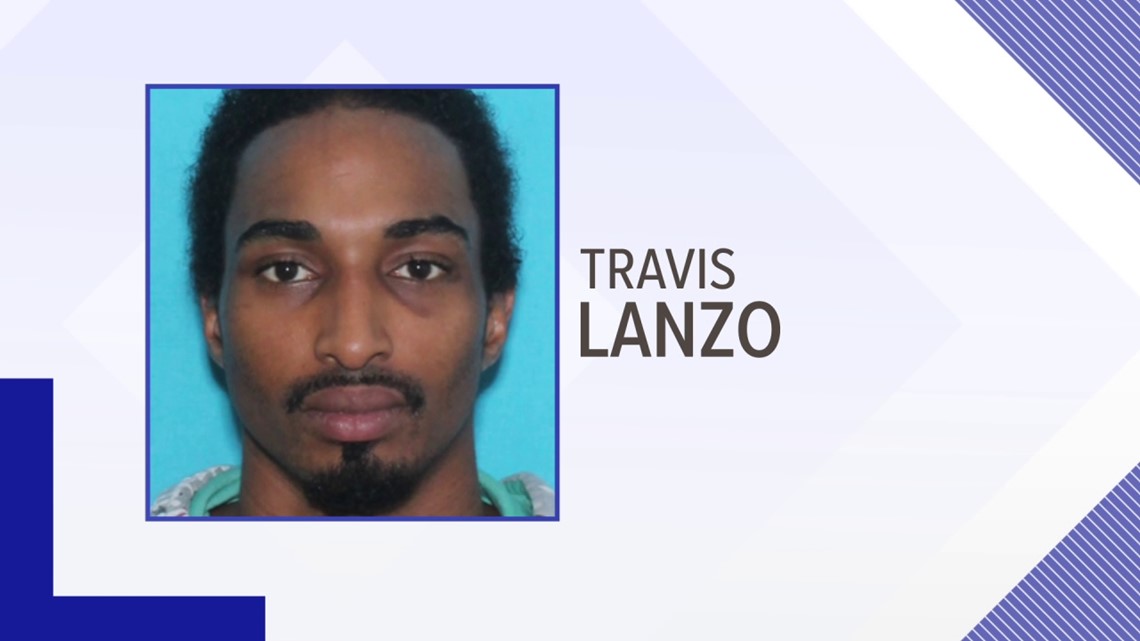 Police say the shooting was a case of mistaken identity.
David Gaskins, Noah Ortiz, and Jonathan Smith were arraigned and charged as accomplices for the murder of Deshler.
There is no word yet on when Lanzo will be brought back to Lackawanna County to face homicide charges.
This is a developing story, check back for updates.
See news happening? Text our Newstip Hotline.