JESSUP -- The former owner of a plastic barrel recycling plant is now in trouble for an explosion and fire in Jessup two years ago.
Massive flames and thick black smoke shot up from Scranton Cooperage on Mid Valley Drive in June of 2014.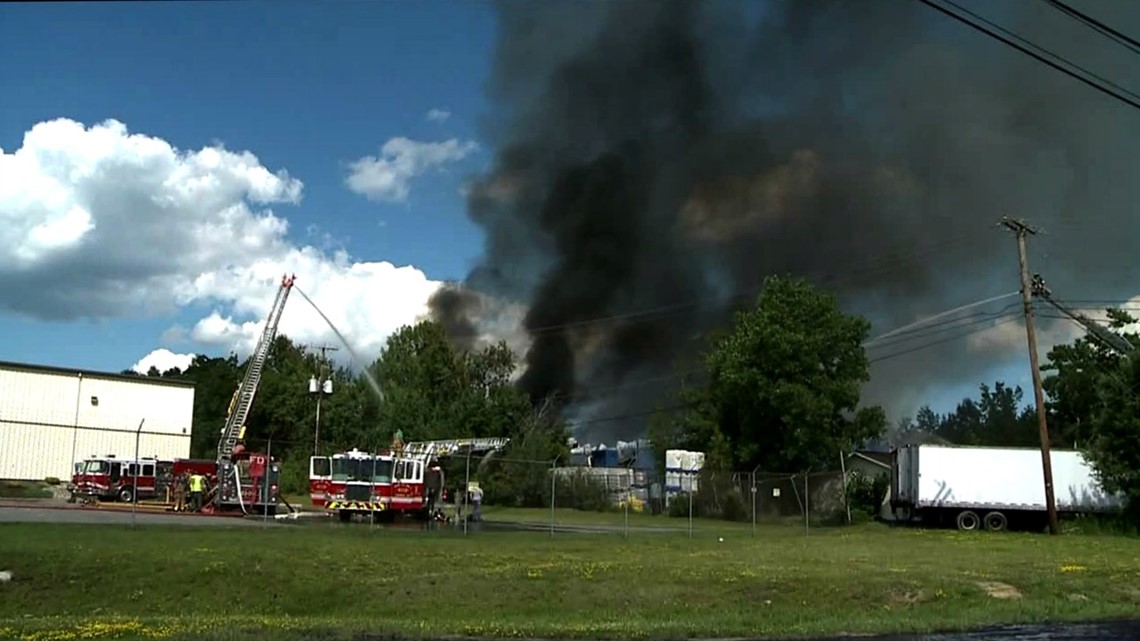 The plant has a new owner and a new name: American Container Processors. Two years ago it was Scranton Cooperage and the man who owned it then is now charged with breaking environmental laws and creating conditions that led to that huge fire and its potential threat to workers, firefighters, and neighbors.
On June 27, 2014, a spectacular fire at Scranton Cooperage spread through the plastic barrel recycling business in Jessup. The powerful fire forced firefighters to back off and people living in a nearby neighborhood to leave their homes.
"It was pretty bad. There was smoke everywhere, covering up everything," Christopher Piland recalled. "That was one of the most extreme things that ever happened up here."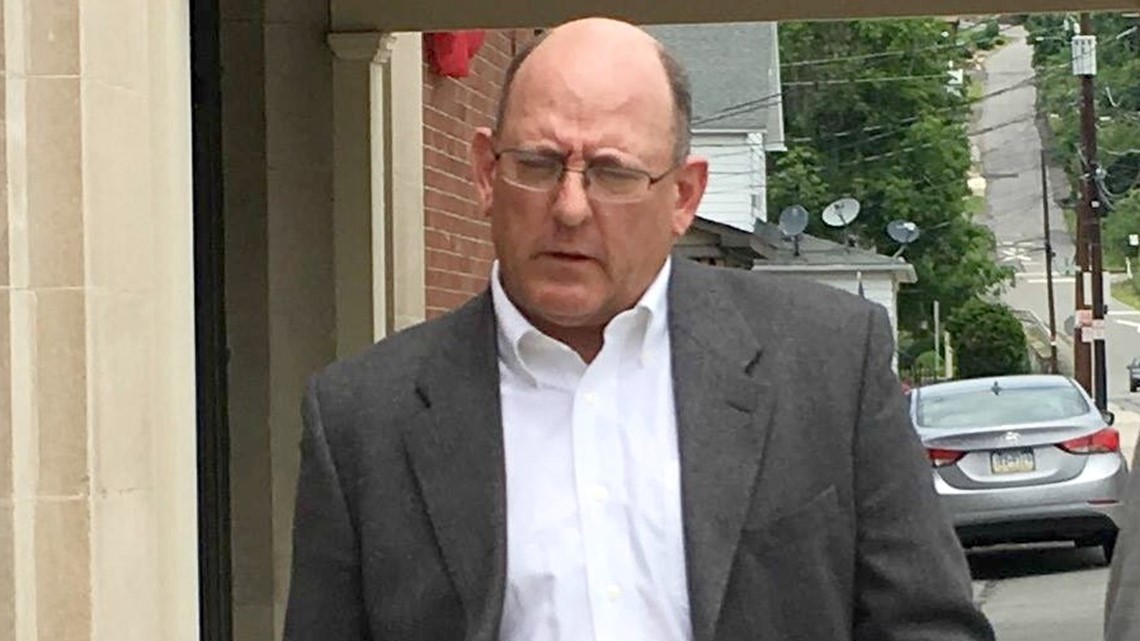 The office charged Eric Spatt of Clarks Summit, the owner of Scranton Cooperage at the time of the fire with causing, risking, and failing to prevent catastrophe by illegally storing a hazardous cleaning chemical at the business.
Spatt had no comment at his arraignment.
"It is our job to protect the public from the illegal storage, or the improper storage of hazardous waste," said Pennsylvania Attorney General Kathleen Kane.
According to the criminal complaint, agents for the state attorney general's office say that illegal or improper storage inside a rusty and leaking drum likely led to the fire.
"Because of the defendant's failure to properly store this material, which was sodium chlorite, it caused explosions, thereby putting at risk 200 firefighters and emergency service personnel," said Kane.
Those firefighters from the Jessup hose company would not comment on Eric Spatt's arrest, claiming they could be testifying against him if the case goes to trial.
But some of those living in a Jessup neighborhood behind the plant say the arrest was necessary.
"He was putting everybody at risk, everybody that's living up here, all their families," said Piland.
Eric Spatt is charged with 10 environmental crimes. Six are felonies.  He's free waiting for his next appearance in court.
If convicted, Spatt faces prison time and stiff fines.