LACKAWANNA COUNTY, Pa. — UPDATE: There is a newer version of this story. CLICK HERE to see it.
State police have arrested two suspects in the shooting death of a teenager last weekend.
Troopers say Joseph Roberson, 17, was shot and killed around midnight Friday night at a home on Bowens Road in Spring Brook Township.
According to investigators, Roberson was at an underage drinking party when Evan Wasko, 18, of Scranton, shot him.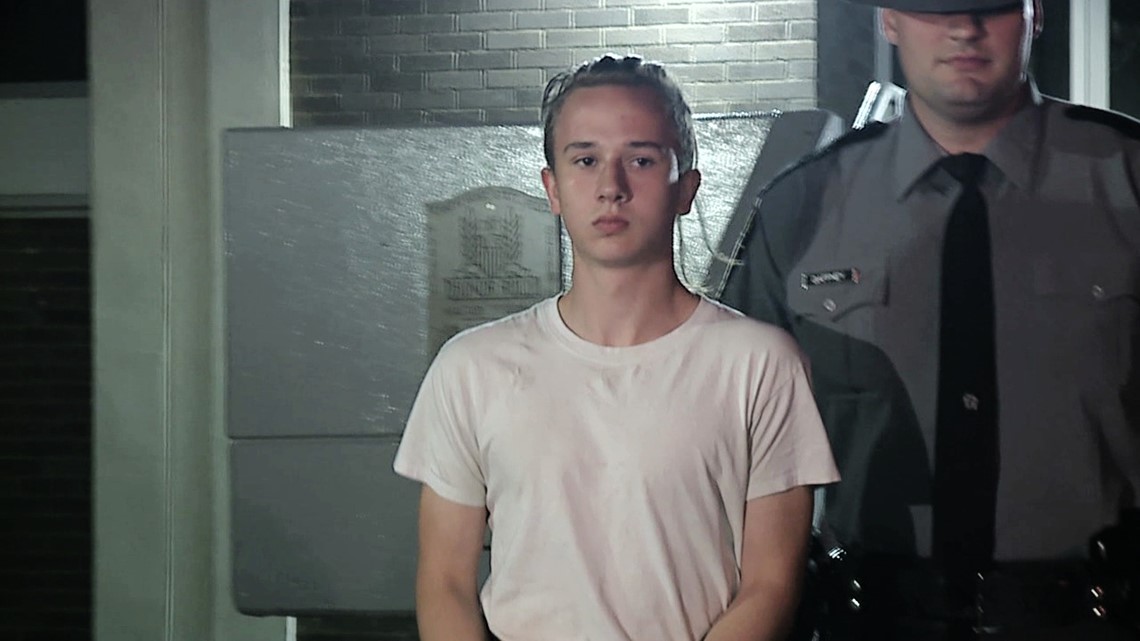 Another man, Liam O'Malley, 18, is facing terroristic threats and firearms charges.

See news happening? Text our Newstip Hotline.