PENNSYLVANIA, USA — We have our first full inch of snow!
The first full inch of snow fell in the WNEP Backyard on December 9, 2020 between 9:00 and 9:59 a.m..
Our winners are:
Dorothy L., Hazleton, PA (Runner Up Prize)
Jim K., Mountain Top, PA (Grand Prize)
Contest Information:
Think you know when the first full inch of snow will fall in the WNEP Backyard?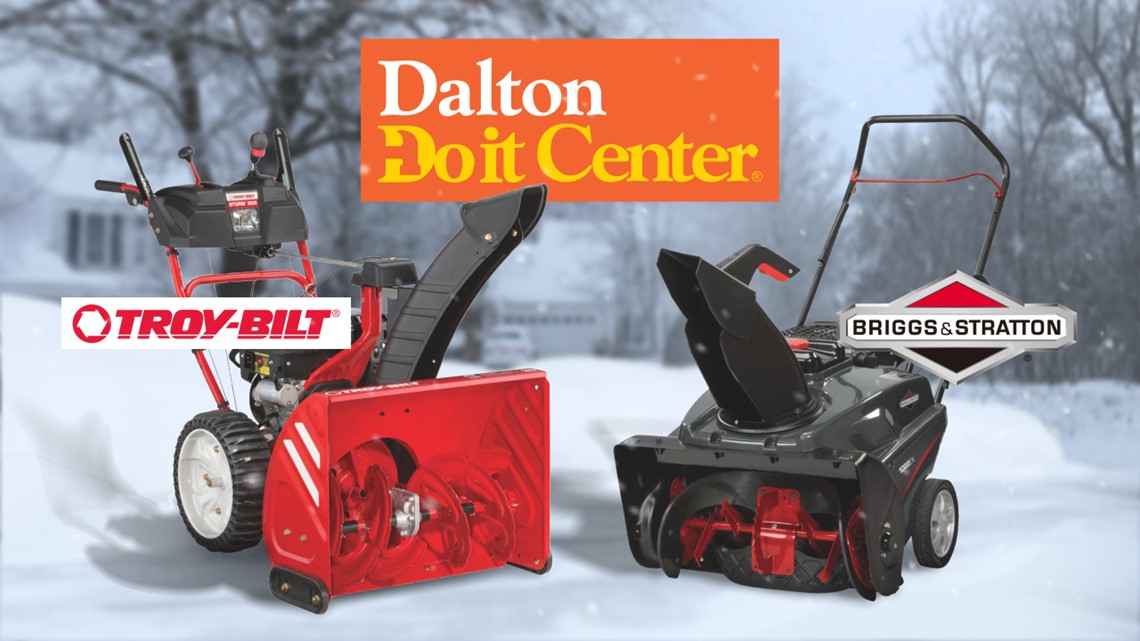 Submit your guess for the date and hour of the first inch of snow measured in the WNEP Backyard once per day beginning October 26 at 6 p.m. for your chance to win.